Web Design Services
Are you looking for a professional web design agency to help you increase your leads and sales?
Agile Digital Agency is here to meet your needs. Our team of experienced designers is dedicated to crafting tailored web solutions that set you apart in the market.
Creative Web Design Agency
for SMEs that want to Grow
We offer
Wireframing / Prototyping
Corporate Website Design
Responsive Website Design
WordPress Website Design
Bespoke Website Design
Graphic Design
Custom Web Design Services
Crafting Engaging Web Experiences
At Agile Digital Agency, we firmly believe that your website should transcend being a mere digital brochure. It should serve as a creative and captivating platform that engages your customer journey.
Adopting a user-centric approach, we craft responsive websites that harmoniously blend aesthetics with functionality, enabling you to generate leads, enhance brand recognition, and boost revenue.
Don't hesitate to get in touch with us today and delve into how our web design services can propel your business towards resounding success.
Key Clients &
Website Design Case Studies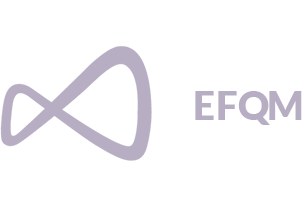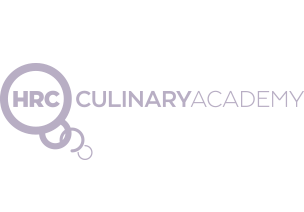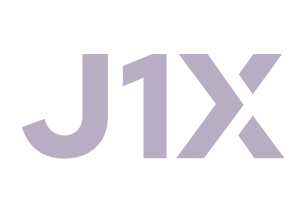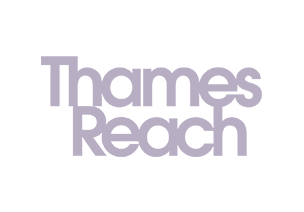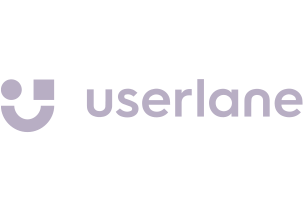 Client
testimonials
Simeon and his team are top! I highly recommend them. I am a marketing manager for a company that they are recreating the whole website. They are tech and strategically knowledgeable, reply fast, very organised and friendly. I am glad I am finally working with a competent and efficient agency after other frustrating experiences. In times when everyone that knows how to post on social media calls themselves marketers is a breath of fresh air to find true professionals.
Claudia Barchi
Home of Mortgages
We sold the project to Mediaset, one of the Spanish leader TV networks. The project was a huge success and led to new developments.
Edu Celorio - CEO
Quizvideo
Our Web Design Process
Our web design experts follow a rigorous and comprehensive process, ensuring your website is both visually stunning and highly functional. We follow these key steps:
Discovery
Understand your brand identity and business goals.
Visual design
Create an engaging and appealing user interface.
Wireframing
Visualise your website's structure and functionality.
Prototyping and Sign off
Verify the design's functionality before development.
Web Design FAQs
Why is Web Design important?

The right web design is essential for your online marketing strategy.

Simply having a website won't provide you with a competitive advantage over your competitors. It needs to be mobile-friendly, exude professionalism, and load quickly to achieve high search rankings and instil confidence among your visitors. These elements greatly influence users' perceptions of your brand.
Why is it important to have a mobile-friendly website design?

More than half of all website traffic comes from mobile devices. If your website design isn't optimised for mobile devices, you could miss out on potential customers and also jeopardise your search ranking.
What is the process for designing a website with your agency?

Our web design process typically involves an initial consultation to understand your needs, goals and target audience. We then create a customised design concept for your approval. Once approved, we move into the website development phase, where we build and test the website. We then launch the website and provide ongoing maintenance and support as needed. Throughout the process, we keep you informed and involved to ensure your satisfaction.
What is responsive web design?

Responsive web design is an approach to web design that ensures your website looks good and works well on any device, including desktop computers, laptops, tablets, and smartphones. This means that the design of your website will adapt and respond to the screen size of the device it is being viewed on, providing an optimal user experience.
How long does it take to design a website?

The time it takes to design a website depends on the complexity of the project, the number of pages, and the features required. However, our team works efficiently to ensure your website is designed and launched within a reasonable timeframe, without compromising on quality.
How can Web Design help my business grow?

Your customers see your web design as a reflection of your personality and the quality of the products or services you are selling.

A great web design offering a top user experience will facilitate your visitors to meet their objective – learn about you, your products or services. And it will allow you to meet yours – get qualified leads, sell your products or services, and grow your business.
Can Web Design improve my conversion rate?

Definitely!

Do you know that 76% of consumers say the most crucial factor in a website's design is "the website makes it easy for me to find what I want"?

A professional web designer ensures that the elements of your page are consistent (fonts, images, colours, logos) and following the same style. Web design also helps define how your website needs to look like across mobile and desktop devices to ensure optimal user experience, and applies principles for optimal placement of text, call to actions buttons and so on.
59% of global consumers crave beautiful design over simplicity. (Source: Adobe)
Did you know?
Digital technology requires a fresh approach to design. There are few hard and fast rules for what will and won't work. (Source: Deloitte) Are you eager to explore a custom website design project with our team?
Experience the personal touch of our attractive design solutions.