Email Marketing Agency
Discover the power of email marketing, a proven and impactful avenue to connect with your customers. Our expertise ensures that your messages are flawlessly tailored to all screen dimensions, guaranteeing optimal delivery and an unparalleled viewing experience across all devices subscribed by your audience.
Effective Email Marketing
to Maximise Sales and ROI
Capabilities
Campaign Setup and Management
Campaign Reporting
Campaign Monitor
Email Template Design
Responsive HTML Emails
Mailchimp / Brevo
Litmus / Email On Acid
Marketing Automation
Pardot / HubSpot
Expert Mobile-Optimised Emails
Having a mobile-friendly email design is no longer an optional feature in today's digital landscape, it's a requirement!
We understand the challenges of getting emails to render correctly across all email programs and devices, but with over a decade of experience and a track record of delivering successful campaigns for top global brands, we can help your organisation craft beautiful mobile-optimised email campaigns that will encourage your customers to take action.
With our expertise, you can be sure that your emails will look great and no subscriber will ever miss your message again.
Let us help you take your email marketing efforts to the next level and achieve your business goals.
Did you know?
60% of emails sent through the Constant Contact platform are opened on mobile phones and tablets. (Source: Constant Contact) We have designed and coded
HTML emails for top global brands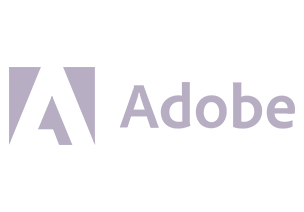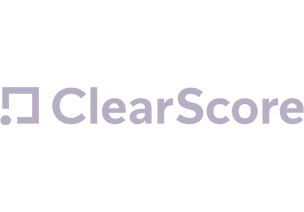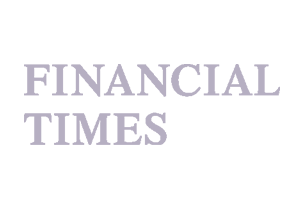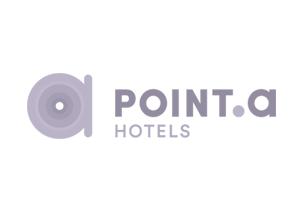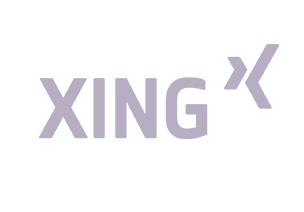 Client
Testimonial
A professional, knowledgeable, friendly team that I can always count on to be there when I need assistance and that always delivers on time.
Tamara Huggan
XING
Why Choose
Our Email Marketing Services?
Strategic Campaign Proficiency
Our experienced team excels in the craft of campaign setup, management, and reporting. From conceptualisation to execution, we ensure your message is conveyed with precision and purpose.
Mobile Optimisation Mastery
In today's mobile-focused era, our commitment to mobile-friendly design remains steadfast. Partner with us to ensure your emails shine on every screen.
Consistent Excellence
We assure consistent excellence across all email programmes and devices.
Design Excellence
Our tailor-made email templates bring your vision to life. Each layout is meticulously crafted for responsive, HTML-powered elegance that captures attention across all devices.
Premier Email Marketing Agency
Our proven track record, spanning top global brands, speaks volumes about our dedication.
We can work with all the most popular email marketing platforms, including Mailchimp and Brevo.
Email Marketing Articles
from our Blog
Email Marketing FAQs
Why is email marketing important?

A strong email marketing strategy helps you build relationships with your audience.
It is easier than ever to reach and connect with your prospects, leads and customers.
It gives you the possibility to speak to them in a personalised way, at a time that is convenient for them.
How can email marketing help my business grow?

Use email marketing to stay in contact with your audience. Keep them up to date about your business. Promote your products and services. Offer promotions and discounts. Share tips, news and stories that align with your brand values.

Don't always have a marketing goal and don't just focus on sales messages.

Build credibility by providing your audience with information that is valuable to them. Understand what they would like to see.

The more they feel committed and aligned with your business, the more they will trust it.
Can email marketing improve my conversion rate?

With an ROI of £35.41 for every pound spent, email marketing can offer a massive return on investment, when used effectively. Otherwise, it can be a waste of time and money.

This is why you need to start your campaign with a strong email marketing newsletter.
Marketers' ROI estimation remained strong in 2020 at £35.41 for every £1 spent, despite this being a decline compared to the dramatic increase seen last year, the long-term trend remains positive. (Source: DMA)
Ready to Enhance Your Email Strategy?
Take the leap and transform your email marketing efforts. Amplify sales, ROI, and brand resonance with a partner who shares your vision.