Effective MVP Creation for Lovit
Lovit reached out to us to create MVP versions of their digital solutions aimed at enhancing communication for businesses. Working closely with their team, we built functional MVPs that effectively showcased their innovative products. As a result, their concepts were tested and validated with real users, paving the way for a successful product launch.
Web Design & Development
for Lovit Technologies
About the client
Lovit Technologies Ltd is a UK-based startup that offers video communication tools to aid in increasing efficiency within a company, enhancing communication effectiveness, increasing chances of winning quotes and improving the customer experience.
Project
Details
Services provided
Consulting
Website Hosting
Stripe Memberships
The Project
The team at Lovit, a UK-based startup, sought to improve communication and efficiency within the property maintenance industry through the use of innovative video technology and reducing carbon footprint.
Having previously collaborated with their founders on other projects, they approached us to develop the first Minimum Viable Product (MVP) for their new venture.
With our extensive experience and expertise in web development, we were the ideal partner to bring their innovative solution to fruition.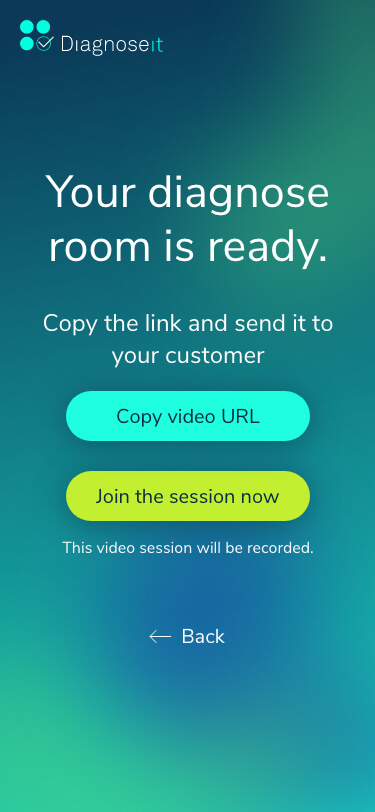 DiagnoseIT
DiagnoseIT was the first mobile web application that we designed and developed for Lovit Technologies.
With it, engineers can schedule and record video calls with their customers, which allows them to identify problems by utilising the customer's camera, while the entire process is recorded and saved in video on the cloud.
After using DiagnoseIT for some time, the Lovit team identified the need for a complementary product to address a specific challenge. In DiagnoseIT, engineers recorded videos that analysed customer problems, but they couldn't easily refer to these videos in their proposals.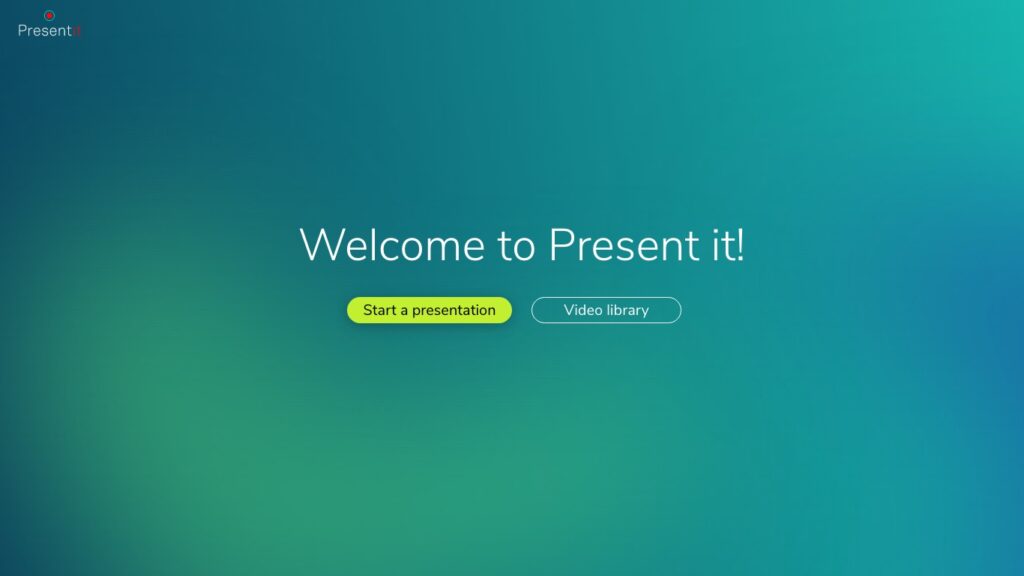 PresentIT
Soon after delivering DiagnoseIT, the team at Lovit approached us to create a platform that would simplify the process of creating video proposals and presentations for companies.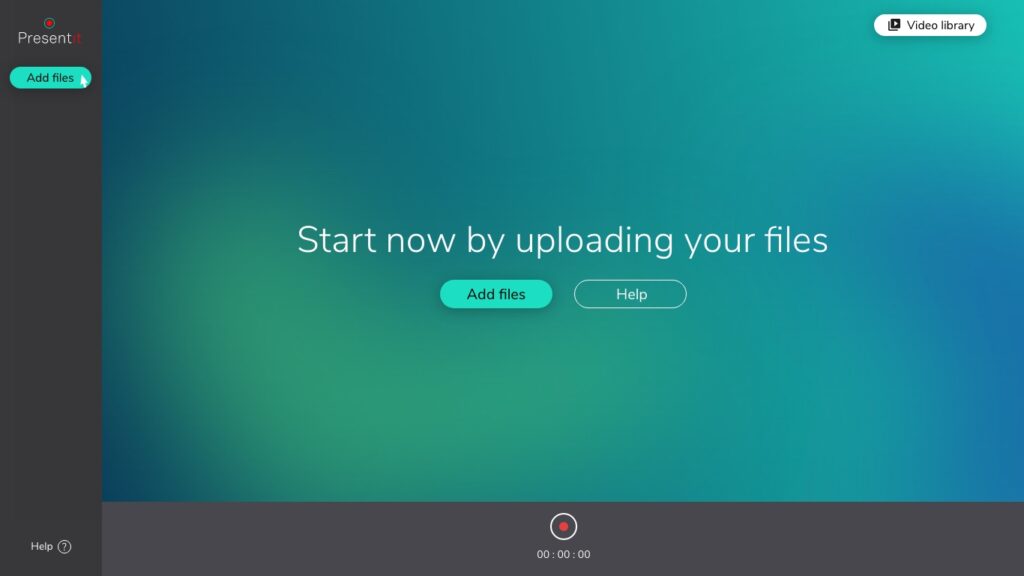 We designed PresentIT with a visually appealing and easy-to-navigate interface. We utilised the latest technologies to ensure the platform was robust, reliable and fast.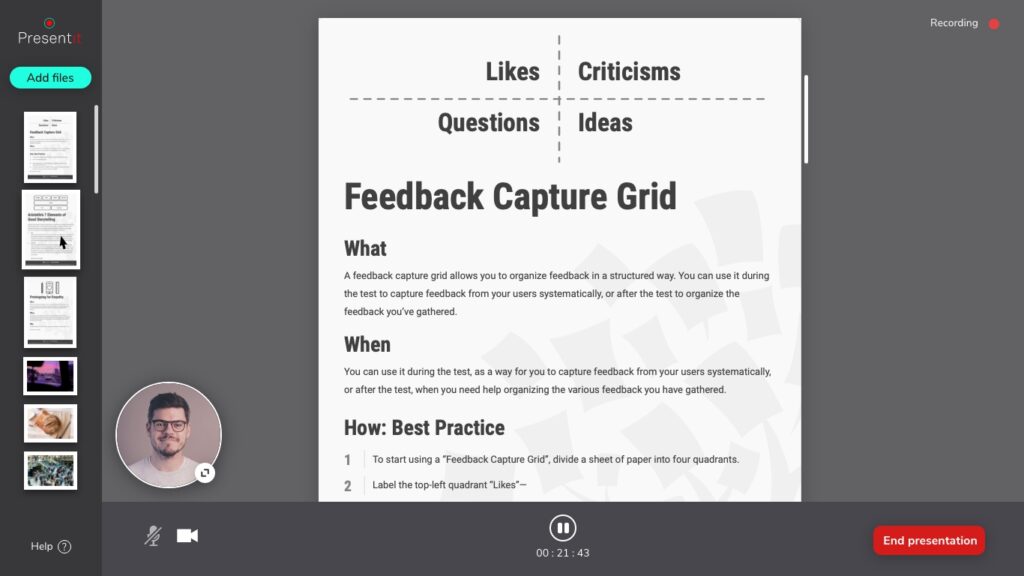 The platform includes features such as DiagnoseIT recordings, a varierty of document types such as documents, pricing and pictures, which streamlines the proposal process for property maintenance companies.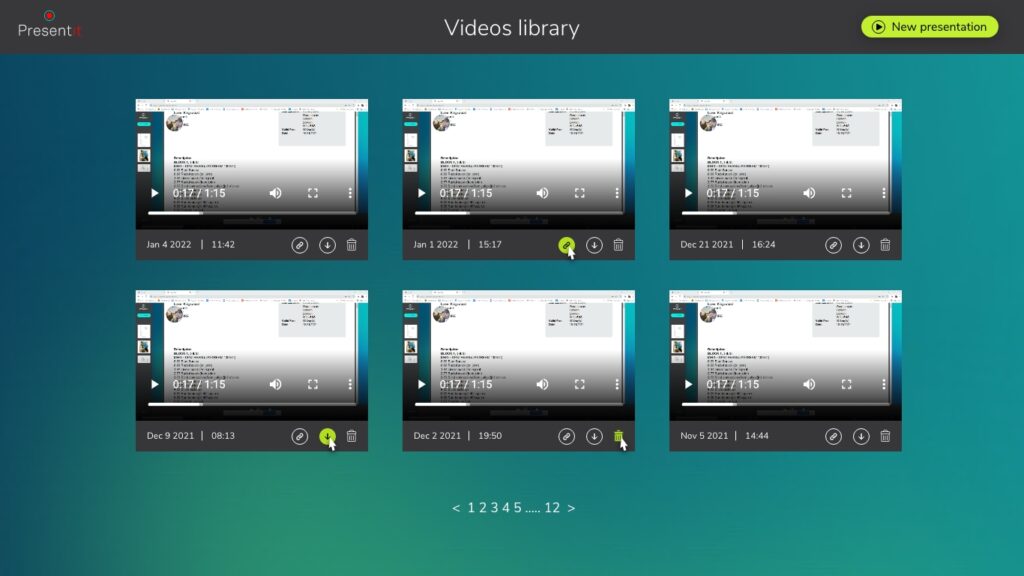 The easy-sharing feature of PresentIT enables customers to view and review proposals in a timely manner, leading to improved communication and collaboration between companies and their customers.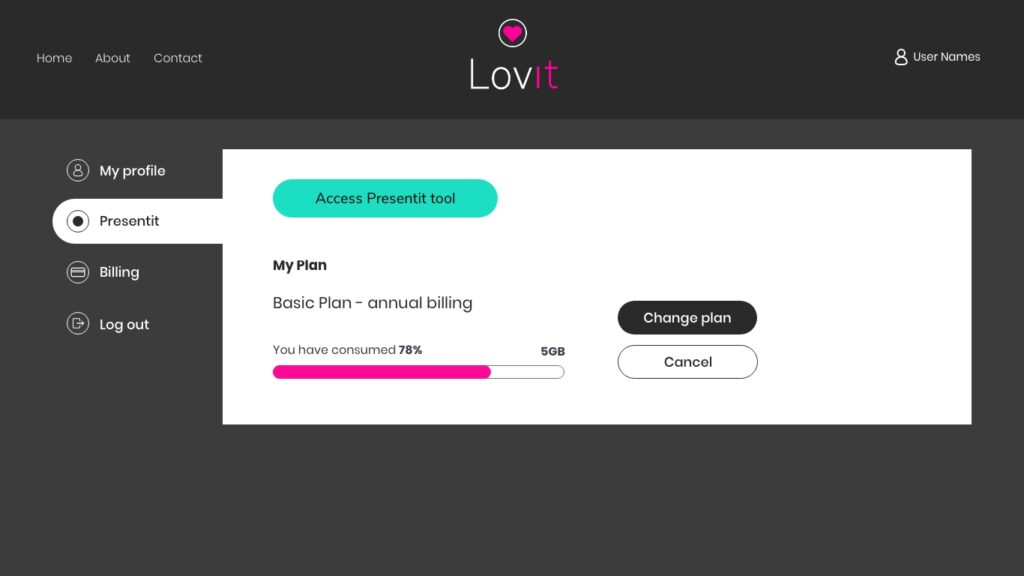 The Lovit Dashboard
Following the positive feedback received from potential clients on both products, Lovit approached us to develop a platform that would initially support different levels of subscriptions and users for their PresentIT and DiagnoseIT products.
Need help bringing your innovative solutions to market?
We can build anything you require, from a simple website to a complex, custom-built mobile web application. Let us help bring your vision to life.