Transforming Banco Pichincha's Online Presence
Our web design approach focused on creating a polished, modern look and feel that appeals to the bank's target audience and delivers successful results.
Banco Pichincha
Web Design Case Study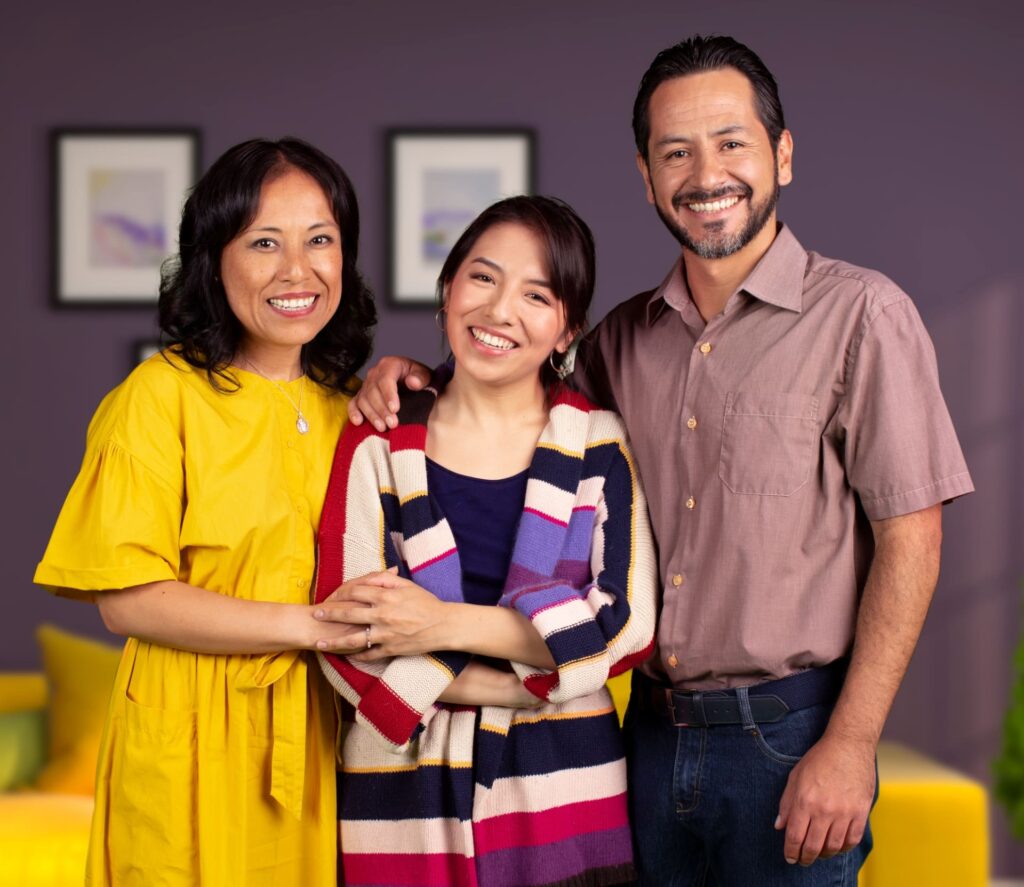 Banco Pichincha
Banco Pichincha is the largest private-sector bank in Ecuador with over 1.8 million customers, $4.5 billion in assets, and $4 billion in deposits.
It is part of the Pichincha Group and has over 200 branches in the country. The bank has subsidiaries in Peru, Colombia, Panama, and an agency in Miami, as well as representative offices in Spain.
Project
Details
Services provided
API Integration
Website Hosting
24x7 Website Monitoring
The Project
We were engaged by the Spanish agency "El Cañonazo" to design and develop two websites for Banco Pichincha, Ecuador's leading private-sector bank. Our team collaborated closely with both the agency and the bank to create visually appealing and user-friendly websites that met the bank's requirements and objectives.
Our goal was to design simple yet sleek websites that would offer an outstanding user experience for Banco Pichincha's customers. The design approach was centred on providing a clean, modern look and feel that would appeal to the bank's target audience and provide a positive online experience.
Thanks to our efforts, these websites have been consistently delivering positive results.
We are proud of the long-term impact they have had on the bank's online presence.
Pichincha Group
Clean Website Design
One of the websites we were tasked with designing and developing for Banco Pichincha was the official website of the Pichincha Group.
Our team was focused on creating a visually stunning, multilingual website that would be easy to navigate and provide customers with all the necessary information about the Pichincha Group.
We incorporated beautiful animations and a clean, modern design to ensure that the website was not only easy to use but also visually appealing.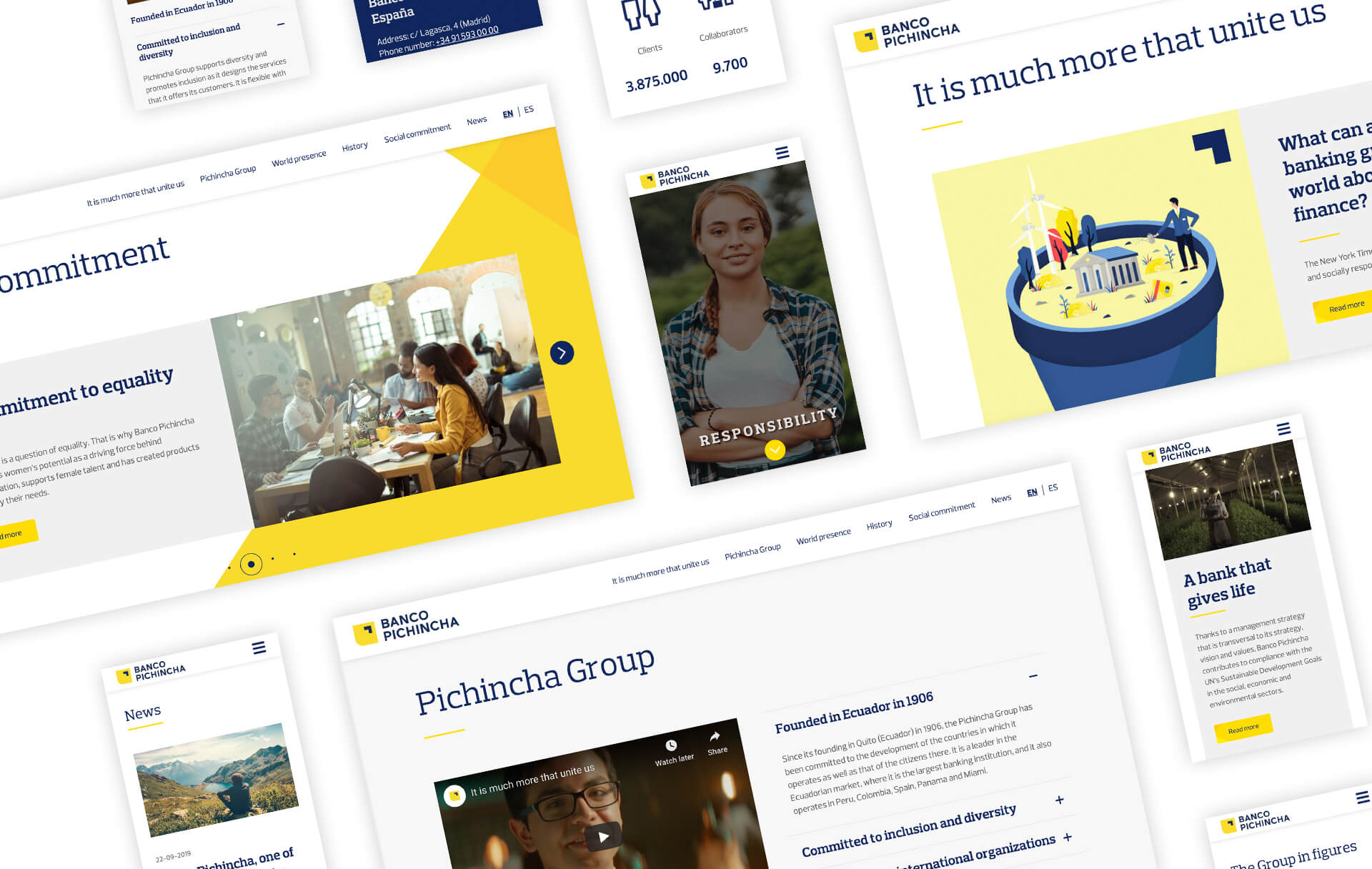 Pichincha Envíos
Marketing Website Design
The second website we designed and developed was focused on the bank's money transfer tool, Pichincha Envíos.
This website was designed to be the official marketing platform for the tool, and it was crucial for the site to be easy to use for customers who wanted to send money to their loved ones.
We migrated their locations database to WordPress and developed an intuitive search engine to help users find their closest collection point in Ecuador.
We also developed modules to connect to their payment system API to retrieve information about conversion rates, commissions applied or status of money transfers.
Looking for a visually appealing and user-friendly website that meets your business objectives?
Look no further! Our team of experienced designers and developers can help bring your vision to life.