FREE Website SEO Analysis
Discover how optimising your website can boost search rankings and increase traffic.

Explore the benefits:
Improved Search Rankings
Enhanced User Experience
Competitive Edge
How can our FREE Website SEO Analysis help your business?
Improve Search Rankings
Our free SEO analysis will pinpoint areas where your website can be optimised for search engines, helping you climb the rankings and increase your online visibility.
Enhance User Experience
Discover how to make your website more user-friendly, leading to higher visitor satisfaction and longer session durations, which can translate into more conversions.
Get a Competitive Edge
Gain insights into your competitors' strategies and identify opportunities to outperform them in search results, driving more traffic and potential customers to your site.
What's in our FREE SEO Analysis?
Website
overview
We provide you with a comprehensive summary of your traffic metrics and the most relevant ranked keywords, enabling you to make informed decisions to enhance your online presence.
Traffic
by location
We analyse your website's traffic sources, identifying regions and countries driving visitors to your site, and offering insights for better audience targeting.
Speed
analysis
We conduct a thorough performance test, identifying factors behind slow loading times. Our results come with expert guidance to boost your site's speed and enhance user experience.
Metadata
analysis
Our metadata analysis reveals insights into your meta tags, titles, and descriptions, providing actionable recommendations to enhance visibility and click-through rates in search results.
Titles & headings analysis
Our analysis of titles and headings yields actionable recommendations for optimising these elements, ultimately boosting your website's search visibility and user engagement.
Image
analysis
We assess your website's images for optimisation and key elements like alt text, offering recommendations to enhance image quality and SEO performance.
Link
Analysis
We analyse and identify broken links, both internally and among backlinks, providing you with insights to enhance your website's overall link integrity and user experience.
Indexing & sitemap analysis
We examine indexing and sitemaps, ensuring optimal search engine visibility and providing recommendations for enhanced website indexing and navigation.
Humanly explained video
Unlike other companies that create lengthy, technical reports that can be hard to decipher, we deliver a user-friendly video analysis for easy comprehension and actionable insights.
The journey for these clients began with a FREE SEO Audit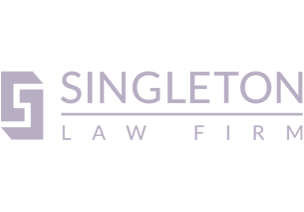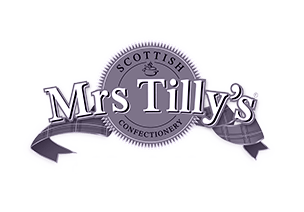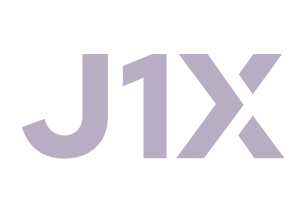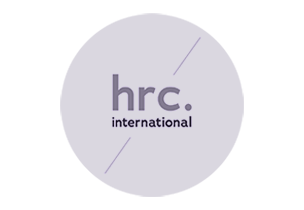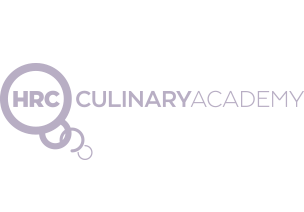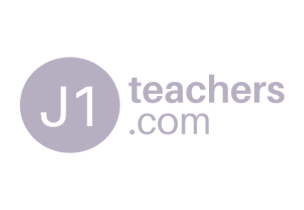 Unlock Your Website's Potential
Submit your site now for a FREE SEO analysis and discover the path to higher visibility and increased traffic.