Digital Marketing Services
Agile offers online marketing services that have been proven to increase brand awareness, leads, sales, and revenue.
We are more than a digital marketing agency. We are your digital marketing partner.
Effective digital marketing
to expand your online presence
Did you know?
Marketing technologies can help increase the effectiveness and efficiency of marketing activities. (Source: Deloitte) Achieve
your desired results!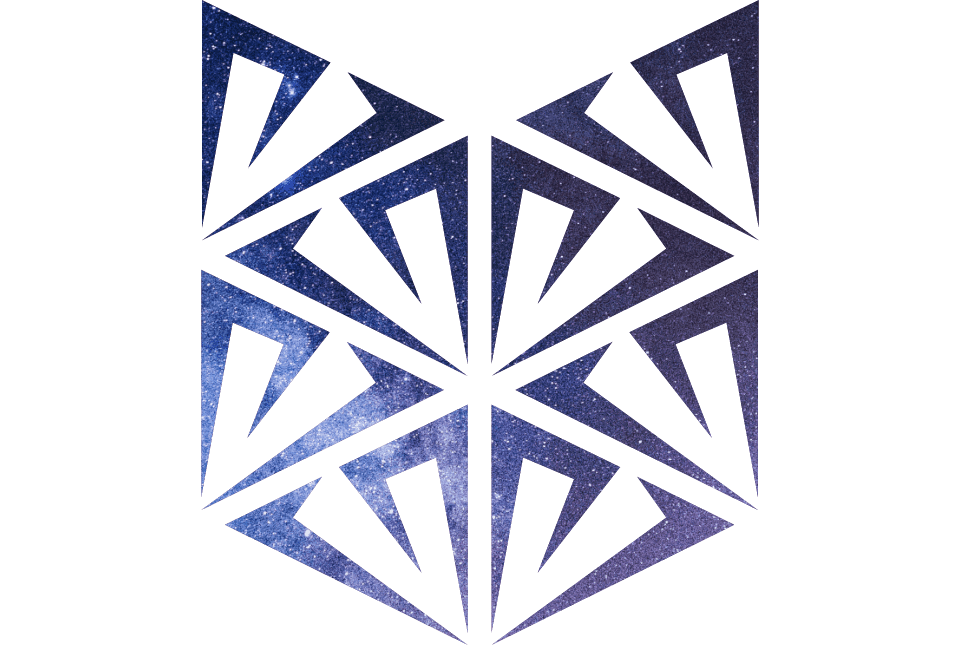 Increase website traffic
If you're looking for help increasing your website traffic, look no further than Agile Digital Agency.
Our team of experts are always up-to-date on the latest trends in digital marketing and technology, so they can help you implement the most effective techniques to increase your traffic.
Contact us today to learn more.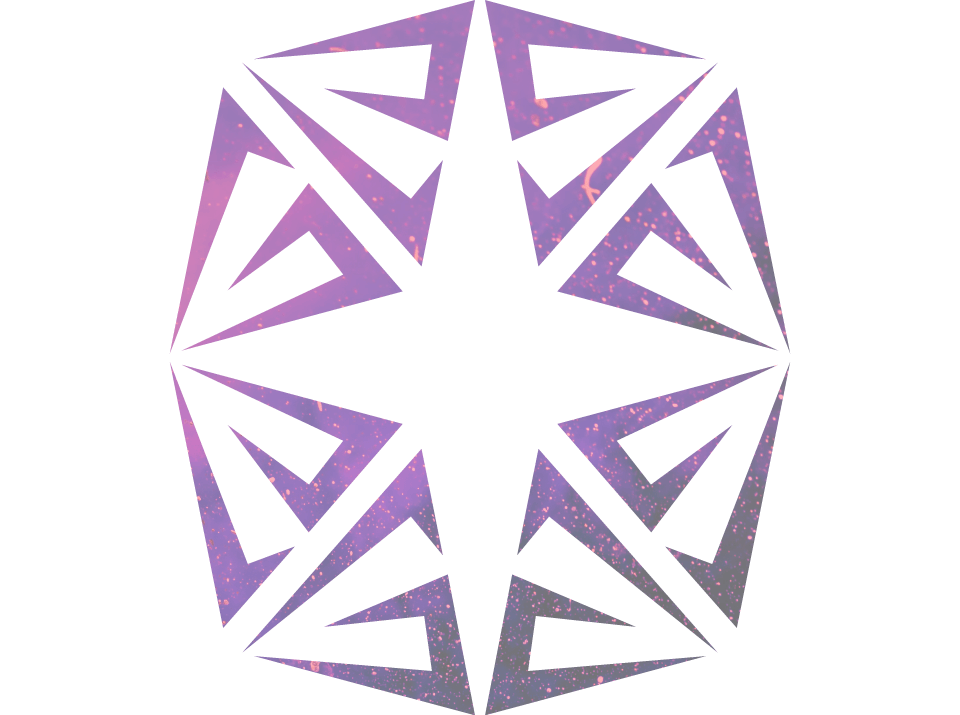 Generate more leads and sales
A great website can't generate leads and sales without traffic, and the best way to generate traffic is by following a proven online marketing strategy.
We specialise in a variety of digital marketing services tailored to what you need – SEO, PPC, Email Marketing, UX/UI, and more.
Our digital marketing services will increase your brand awareness on the internet, improve the traffic to your website, and increase sales and conversions.
Looking to improve your website?
Get a FREE website review from the experts! Our team will analyse your site and give you tailored recommendations to help you reach your goals. Client
Testimonials
We get more applicants because of the easy process of filling out the form. We notice that people spend more time reading on content that they couldn't find before, and overall we have way more possibilities for conversion and future automatisation of the entire promotional/sales funnel.
VP of Marketing
HRC Culinary Academy
We have worked together for many years, building and maintaining a charity website (thamesreach.org.uk).
In that time, we have built a good relationship, established effective communication routes and a mutual understanding of work patterns.
I am delighted with the website and infrastructure and think the maintanance package is good value for money.
Martyn Robson
Thames Reach
Internal stakeholders and end-clients have been nothing but pleased with Agile Digital Agency's work. Their highly organized process and proactive communication help them deliver on time. Their deep engagement style is particularly noteworthy.
Rory O'Connor
Iris Worldwide
Maximise your digital marketing strategy and generate more leads and revenue for your business