Website Development Services
Looking for a top-tier web development company to take your business to the next level? Look no further! Our team of skilled and seasoned developers boasts a track record of delivering high-quality web development services customised to suit your business's unique requirements.
Why Choose Agile Digital Agency for Web Development?
As a web development agency with more than a decade of digital expertise, we are steadfast in our commitment to excellence. We bring together our extensive experience, technical expertise, and unwavering dedication to ensure our clients' success.
Key Clients & Success Stories
Website Development Case Studies
Our track record speaks for itself. Take a look at some of our successful web development projects:
Client
Testimonials
After running this site across the period of the games we saw significant results which went above and beyond our KPIs. Created over 100k unique users, x3 average visits to the app across that period, 80% of which visited the locker room, entering a purchase consideration journey.
Darren - Founder
Fourstrong
A peer of mine who had a large business had recommended Agile Digital Agency, so I took a look. Out of everyone that I'd spoken to, Agile Digital Agency was the best. They said they could do everything that I wanted in terms of rebuilding the system in a cool and effective way.
Charlie Stein-Cohen - CEO
Net2work
Agile Web Development Process
Through continuous feedback, iteration, and collaboration, we provide the best product to our clients.
Discovery
As part of our sprint planning process, our designers and developers meet to prioritise tasks based on client feedback from the previous sprint.
We'll also create the necessary documents to get started.
Development
Our web development team adheres to the agile methodology, working incrementally to deliver functional code at the end of each sprint.
We take a bottom-up approach, starting with databases and data structures before moving on to coding.
This allows us to be flexible and responsive to changes, ensuring that the final product meets the user's needs.
Prototypes & Design
Our design team creates wireframes and prototypes that are reviewed by our developers and shared with the client.
Once everyone is happy with the prototypes, we proceed to create the final responsive designs.
Testing & Release
Upon the completion of each project iteration, we'll provide a staging link for you to review and validate.
If you have any feedback, we will address it as part of our next sprint.
Your One-Stop
Web Development Company
Web Development Services
WordPress Development
Content Management Development
Mobile Web Applications
REST APIs
JavaScript Development (Svelte / NodeJS / Express / MongoDB)
Front-End Development
Back-End Development
Shopify Ecommerce
Multilingual Websites
Marketing Websites
Landing Pages
Expert Dev Team
Our team of experienced web developers crafts bespoke websites that are not just visually captivating but also exceptionally effective in advancing your business objectives.
With our profound expertise in some of the most influential web development languages, we guarantee your website offers an outstanding online experience, boasts quick loading times, attains high search engine rankings, achieves remarkable conversion rates, and keeps visitors engaged for extended durations. We harness cutting-edge technology to provide you with the most secure and scalable websites, poised to propel your business to new heights.
Our approach is meticulously tailored to your specific business requirements, and we collaborate with you every step of the way to ensure your website is optimally positioned for long-term success.
Comprehensive
Web Development Services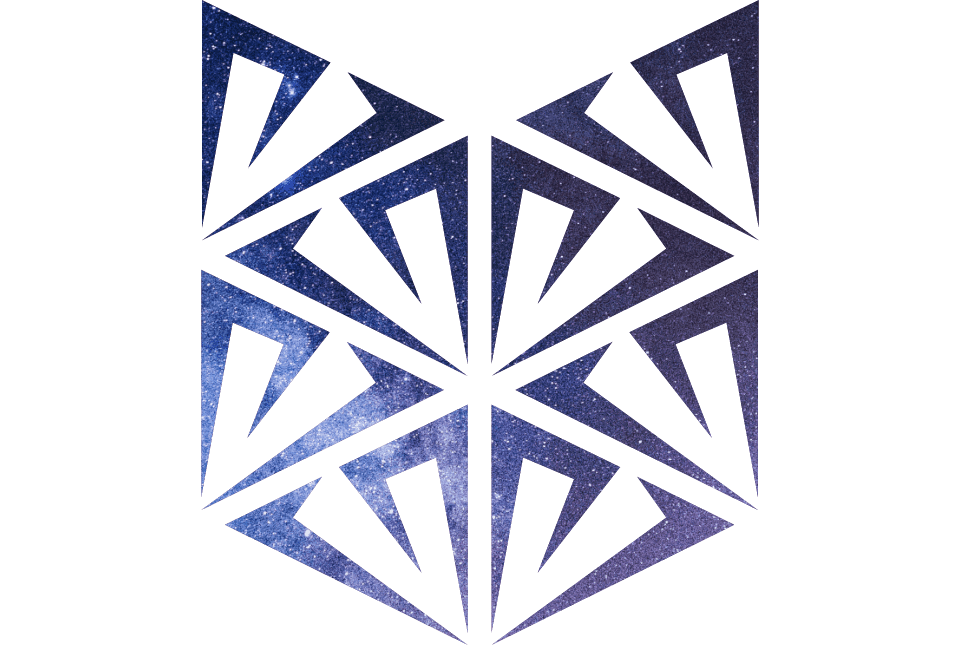 WordPress Development
We are a WordPress development team with over a decade of experience creating bespoke designs and bringing them to live with the WordPress CMS.
WordPress can be a complex system that requires both creative and technical skills to create a professional website. But we have the skills and experience to help you get the most out of it and create a website that looks great and functions perfectly.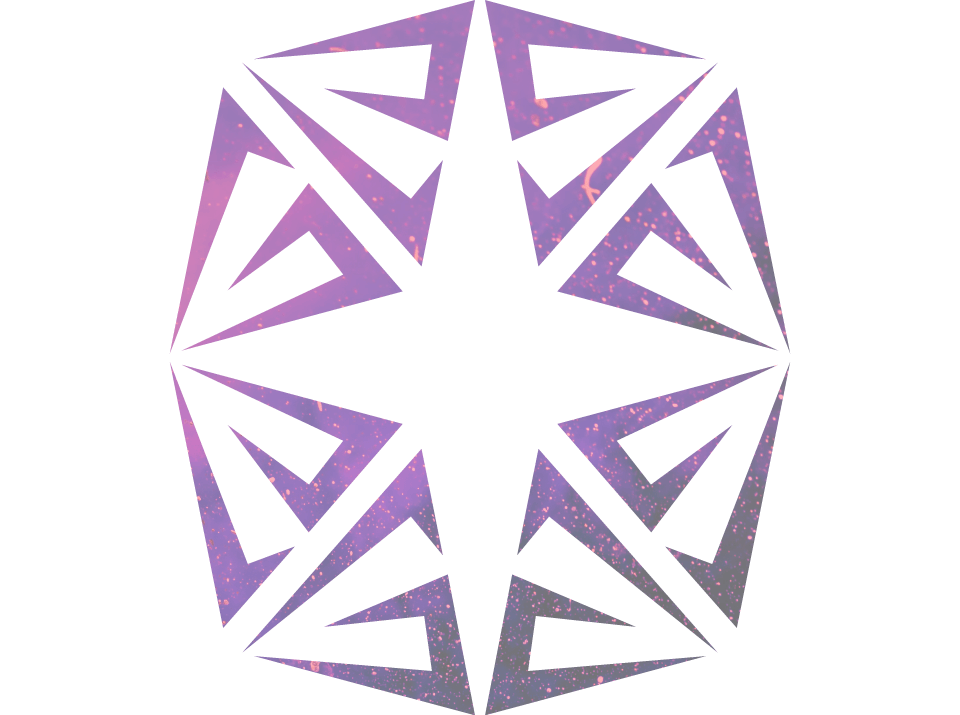 Custom Web Applications
With our team of excellent developers, we can create anything you need in a variety of programming languages and tools. Our extensive portfolio boasts a rich tapestry of projects, from startups to local and international agencies, spanning a diverse array of industries.
We've successfully navigated the realms of web development, bringing to life an eclectic mix of custom websites, including gamified digital platforms, escape rooms, e-commerce solutions, marketplaces, and even the most imaginative and unconventional concepts.
Choose our experienced team as your web development partner, and benefit from our wealth of experience in crafting bespoke custom solutions to suit your unique vision.
Did you know?
53% of visits are likely to be abandoned if pages take longer than 3 seconds to load. (Source: Google) Mobile sites
must be fast and relevant
As mobile devices become more prevalent, people have become more demanding when it comes to how they want their mobile experiences to be.
Having a website loaded on a mobile device is no longer enough to satisfy the demands of mobile users.
Let our experts build your website or mobile web application!