Website
Development
If you are looking for a top-quality web development company to partner with, look no further. We have the experience, skill and commitment to excellence that you are looking for. Contact us today to learn more about what we can do for you.
Web Development Services
to Move your Project to the Next Level
Capabilities
Mobile Web Applications
SaaS applications
REST APIs
Svelte/Node/Express/MongoDB
WordPress Development
Shopify Ecommerce
Multilingual Websites
Marketing Websites
Landing Pages
Frontend Development
Web Experts
Our team of web developers can't wait to help you create a functional and engaging website for your business using the best open source platforms! With our cutting-edge technology, your business will be secure and at the forefront of the industry!
Our Web Development Agency
process explained
Gather Insights
Our development phase begins before a single line of code is written. By getting the development/design teams involved early in the project discovery process, we ensure that what we are proposing to the client has been reviewed and agreed upon by the production team. This way, we can avoid any potential issues later on down the road.
Create the Specification
At this point, we'll create the necessary documents to get started. We'll also build a project plan so you'll know exactly when we'll deliver.
Design
The creative process begins here. If you have existing designs, we will review them to ensure they can be translated into a functional website.
Development
Our website developers will build the templates, add the content, and integrate with the CMS to bring the website designs to life. They will also test everything to ensure it works properly.
Testing & Deployment
Once the website has been validated internally, we will provide a staging link for you to access and validate our work. We will address any feedback you have before putting the site live.
Websites Development Services
Including Open Source and Custom Built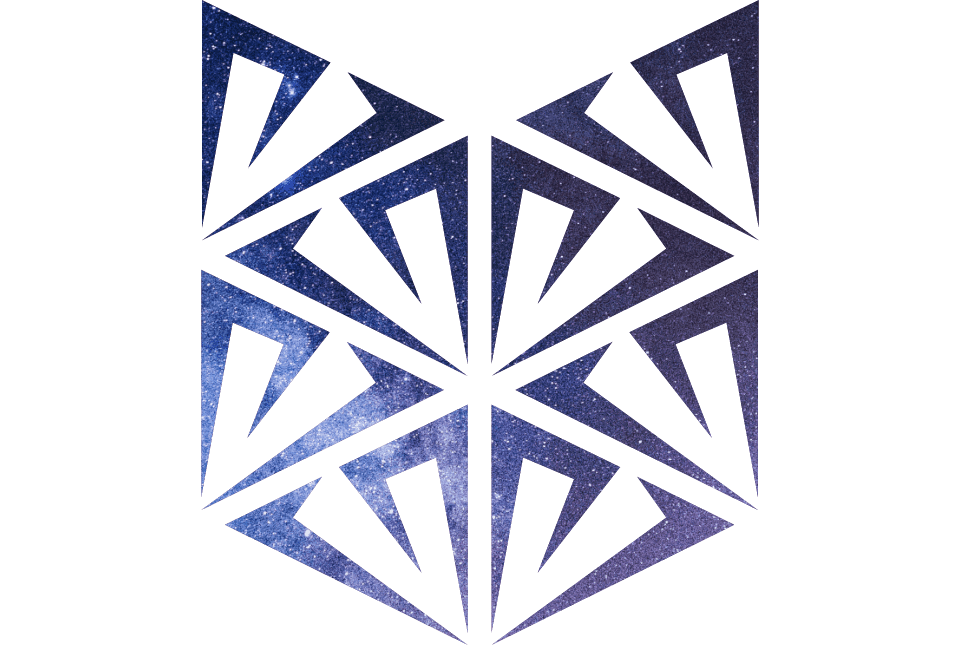 WordPress Development
We specialise in WordPress website design and have over a decade of experience crafting bespoke designs.
WordPress can be a complex system that requires both creative and technical skills to create a professional website. But we have the skills and experience to help you get the most out of WordPress and create a website that looks great and functions perfectly.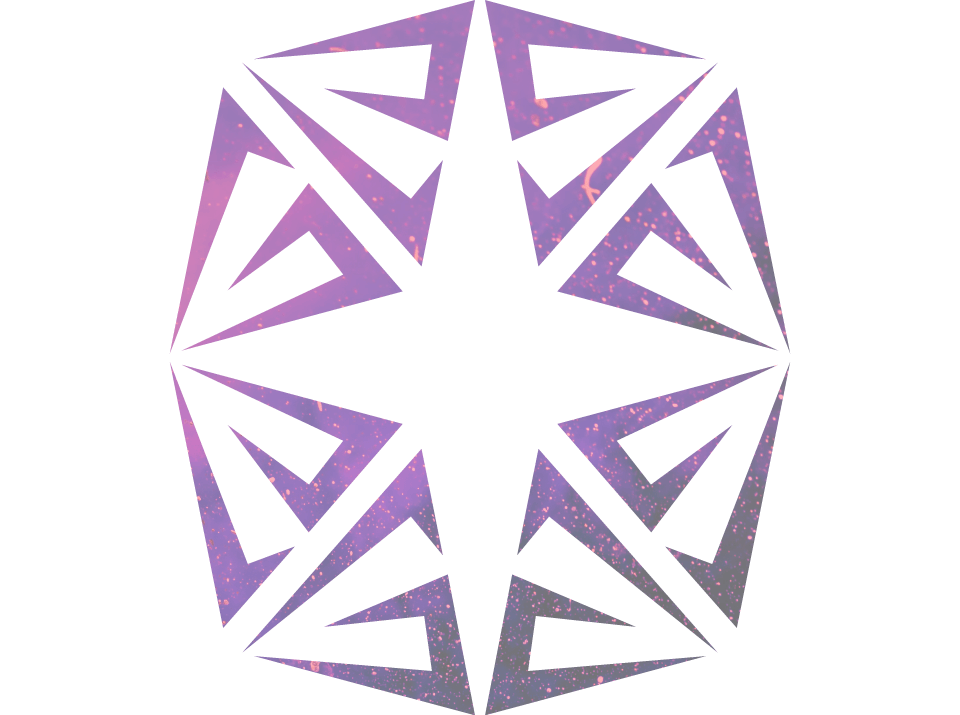 Custom Web Development
If you need a brand new website, we have the web development services to deliver anything from a simple website to a complex mobile web application. We've got a team of skilled developers who are experienced in a variety of programming languages and tools, so we can create anything you need. Just let us know what you need, and we'll make it happen!
Client
Testimonials
We sold the project to Mediaset, one of the Spanish leader TV networks. The project was a huge success and led to new developments.
Edu Celorio
Quizvideo
A peer of mine who had a large business had recommended Agile Digital Agency, so I took a look. Out of everyone that I'd spoken to, Agile Digital Agency was the best. They said they could do everything that I wanted in terms of rebuilding the system in a cool and effective way.
Charlie Stein-Cohen
Net2work
Some of
our clients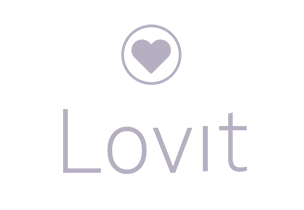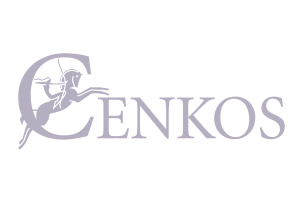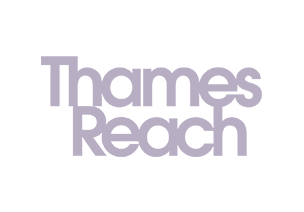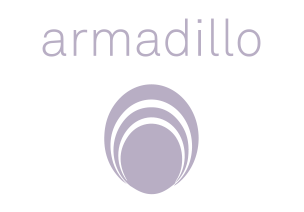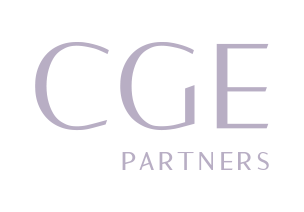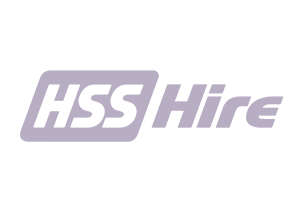 As people's expectations for mobile experiences have grown, simply loading on a mobile device is no longer enough. Mobile sites must be fast and relevant.
Did you know?
53% of visits are likely to be abandoned if pages take longer than 3 seconds to load. (Source: Google) Get your website developed by experts!