Website Maintenance
An outdated or poorly performing website will cause people to leave your website with a poor first impression of your business. If it gets hacked, you may lose up to 98% of your website traffic.
Website Maintenance
to Keep Your Website Functioning Properly
Services
High-Performance Hosting
Automated Daily & Weekly Backups
Website Security Monitoring
Website Performance Monitoring
24x7 Uptime Monitoring
SSL Certificates
WordPress Maintenance
Laravel Maintenance
Staging Server
GIT Version Control
Google Index/Broken Links/Search Console
Agile Digital maintenance plans are aimed to protect your site from cyber threats by keeping your security systems up to date. When you maintain your security protections, customers will feel more comfortable making purchases on your site.
Owners and administrators often believe they won't get hacked because their sites are smaller, and therefore make less attractive targets. In fact, 43% of all cyber attacks are aimed directly against small businesses. Source: Sucuri)
43

%

of all cyber attacks are aimed directly against small businesses.
98

%

is the amount of traffic you can lose should your website gets hacked.
60

%

of the internet runs on a CMS
Web Maintenance
case studies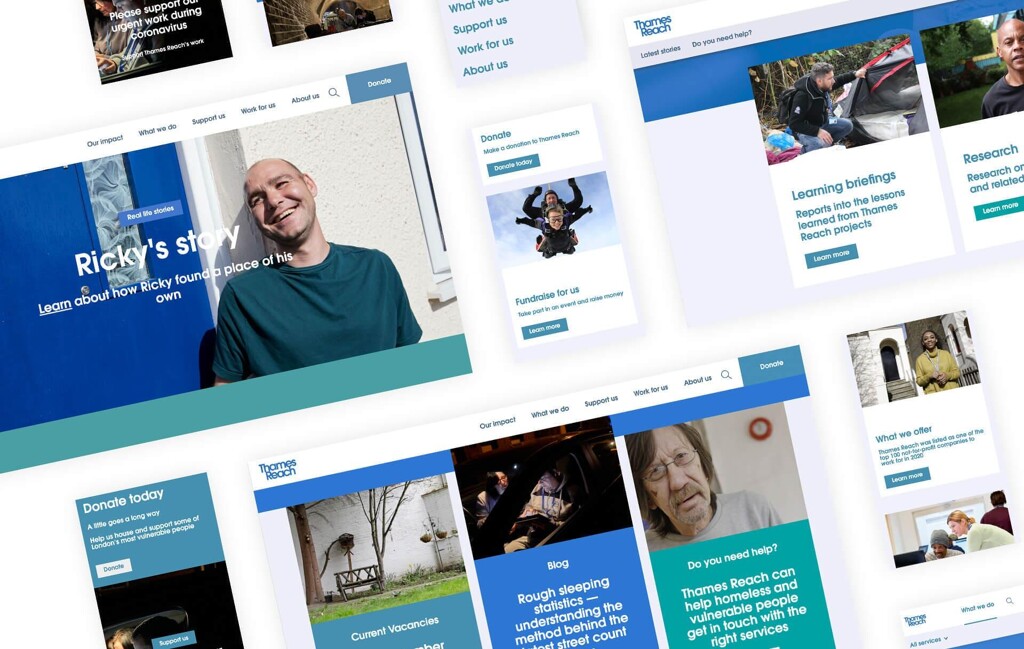 Thames Reach
Thames Reach is a London-based charity helping homeless and vulnerable people to find decent homes, build supportive relationships and lead fulfilling lives.
We host, monitor and regularly maintain this website with one of our support plans.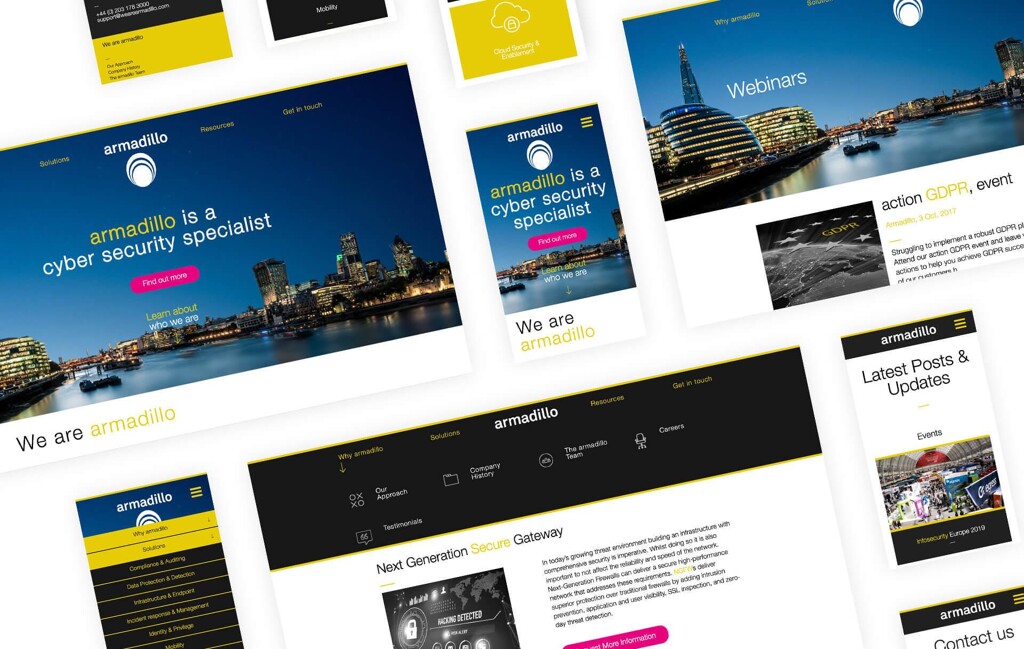 Armadillo
Armadillo is one of the UK's most experienced cyber security specialists, focussing on enabling businesses to conduct their business in confidence.
We host, monitor and regularly maintain this website with one of our support plans.
Quality maintenance services
used by international brands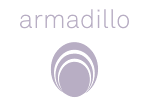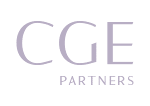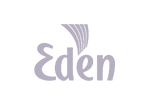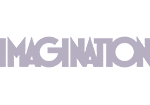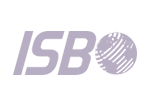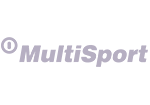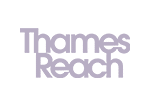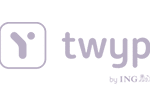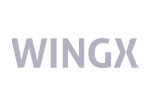 We have worked together for many years, building and maintaining a charity website (thamesreach.org.uk).
In that time, we have built a good relationship, established effective communication routes and a mutual understanding of work patterns.
I am delighted with the website and infrastructure and think the maintanance package is good value for money.
Martyn Robson
Thames Reach
Spend more time running your business
not managing your site
Let us take care of your website maintenance so you can go back to growing your business.
 

Why is website maintenance important?

Your website is the foundation of your business's online presence. People visit it to learn about your company, find your contact information, and purchase your products.

Having your website reviewed and up to date is vital to keeping a website online and safe for your visitors.

Without proper attention to website security, your website might get hacked and be put offline entirely, your content might be replaced by something else, etc. This may have a big impact on your online presence.
Do I need maintenance for my website?

Absolutely!

Much like cars, websites need maintenance routines and adjustments to keep them running smoothly.

Hacking is a very common practice in the digital world. Your website can too be easily exploited by hackers. It is very important that you take enough preventive methods to secure your website from hackers.
What are the security risks for a site that is not maintained?

The main security risk is that your website and servers get compromised. This may lead to lose your data, get your website content replaced with something else, lose positions in your SEO ranking or be listed as a spammer. All this will have a huge impact on your business and your reputation. Restoring the situation might be costly in time and money.