Agile Digital Agency
If you're looking for an online marketing agency that can help you get the most out of your website, we're the team for you. We're a London-based digital agency that provides simple, affordable, and effective online marketing solutions to small and medium businesses.
With our help, you'll be able to take your website to the next level.
Our
mission
In the expanding ecosystem of Digital Marketing Companies that London has to offer, Agile is a successful agency you can trust.
We understand the complexities of the internet and we're here to help you navigate through it all. Our team of digital marketing experts can provide you with everything you need to succeed online.
We're more than just a digital agency London businesses can trust – we're a partner you can rely on to get the job done right. We'll work hand-in-hand with you to create a digital strategy that achieves your unique goals.
We are committed to providing high-quality, agile solutions that help our clients achieve their business goals.
Agile was founded in 2018 as a digital agency headquartered in London. Today, our team is distributed across different geographies and operates as a distributed digital agency, working with leading companies in the Financial, Hospitality, IT and Business Services sectors.
Our Digital Footprint
Reaches a Global Audience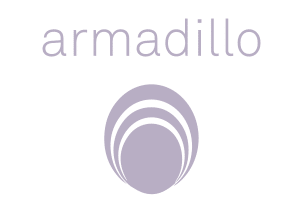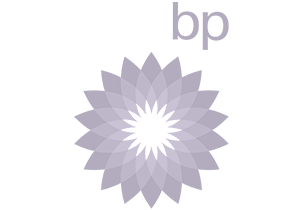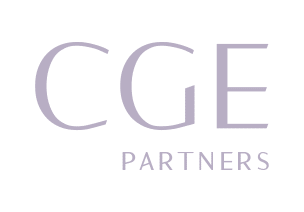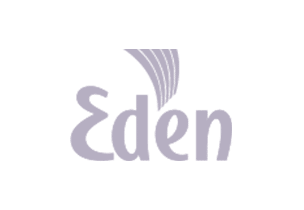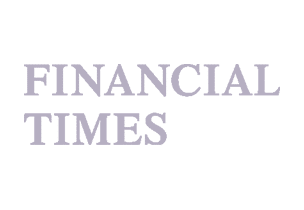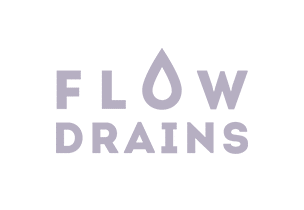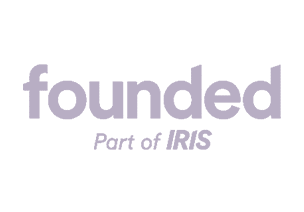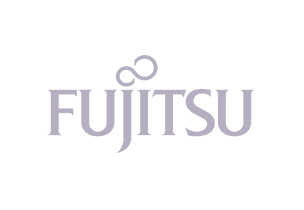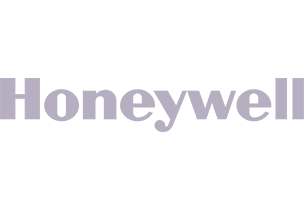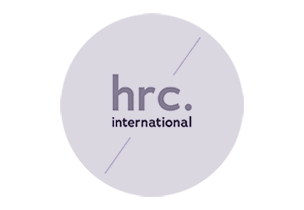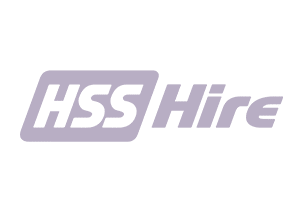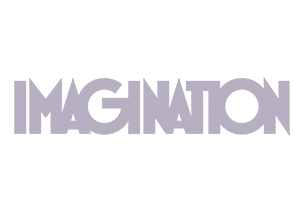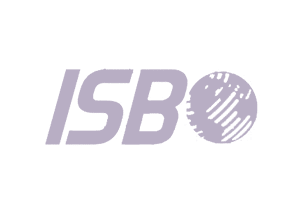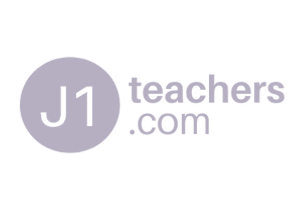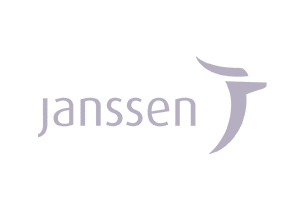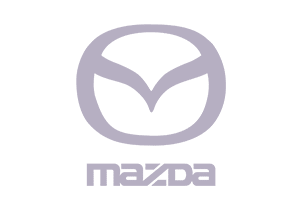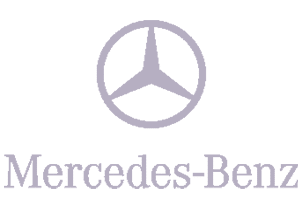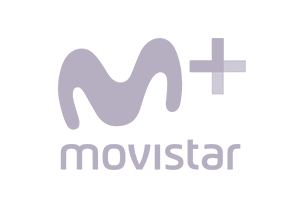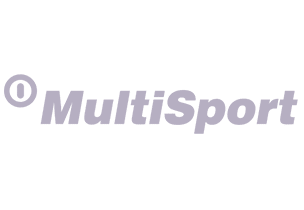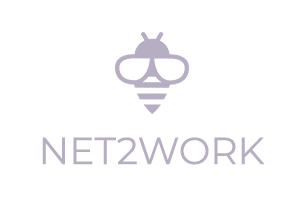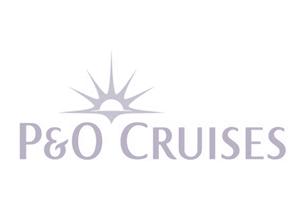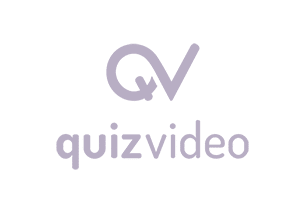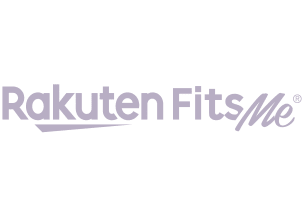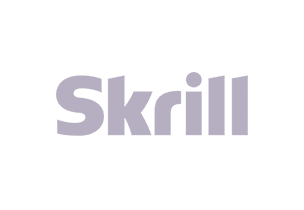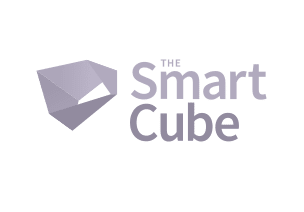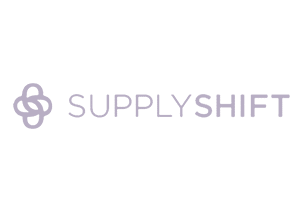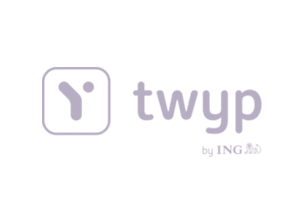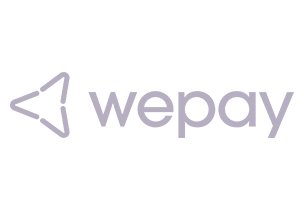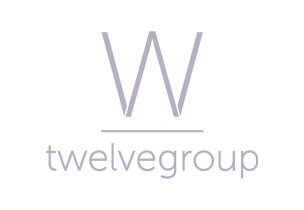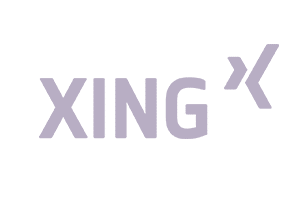 Why
we're different
Focused on your growth
Our team can help you achieve your online marketing goals, giving you a competitive edge and attracting more potential customers. You'll see an increase in website traffic and better-qualified leads, and your sales inquiries will go up.
Unique approach
At Agile, we pride ourselves on always being transparent and professional in our communications. This results in on-time delivery every time, no matter the size of the project. You can always count on us to get the job done right!
Nimble team
We're passionate about seeing businesses reach their potential and grow. We work with businesses of all sizes. No matter where you are in your business journey, we can help you take things to the next level.
We're always up-to-date on the latest trends and technology so we can provide the best solutions for our clients.
Our
Inspiration
We want to be a company that is constantly renewing itself, shedding the past, adapting to change.
—Jack GE Welch
Top Digital Agency London
Recognised By
Our
Impact
It's been incredible. The website looks great and works well. Even when we find little things that need to be tweaked, Agile Digital Agency is able to get to it straight away.
Regarding the process, they never said that the couldn't do anything. Rather, they always found a way to implement my ideas as well as their own. They've found little things that I haven't seen, which has made all the difference.
Charlie Stein-Cohen
Net2work
Probably the most meaningful result was the number of generated leads. After the launch of the website in a short period of time the leads increased by almost 30% on a monthly basis. The website was perfectly built for our acquisition goals which led to an improved conversion rate.
Magdalena Motyl - Marketing Manager
MultiSport
We get more applicants because of the easy process of filling out the form. We notice that people spend more time reading on content that they couldn't find before, and overall we have way more possibilities for conversion and future automatisation of the entire promotional/sales funnel.
VP of Marketing
HRC Culinary Academy
We sold the project to Mediaset, one of the Spanish leader TV networks. The project was a huge success and led to new developments.
Edu Celorio
Quizvideo
Discuss your project with our digital marketing experts