Welcome to Agile Digital Agency
Are you in search of a reliable digital marketing partner that can help you unlock your website's full potential?
Look no further, because you've found the right team.
Recognised by Industry Leaders
as a Top Digital Agency in London
These acknowledgements are a testament to our dedication in providing high-quality, agile solutions to meet our clients' business needs.
A Digital Marketing Partner
You Can Trust
They have become an invaluable partner to us! Great communication, prompt responsiveness, and dedication to understanding our needs. They manage our digital campaigns and helped us boost our online visibility, engagement, and conversions. We wholeheartedly recommend their services to anyone seeking top-notch digital marketing and website development expertise.
HRC Culinary Academy
Digital Marketing Experts
to Take Your Business to New Heights
In today's fast-moving digital environment, establishing a strong online presence is crucial for businesses aspiring to grow and thrive. Our agency is here to offer the guidance and assistance you require.
As a leading digital agency in London, we possess the expertise and experience necessary to navigate the intricacies of the internet and harness its immense potential to benefit your business.
Focused on your growth
We are not just another digital marketing agency in London; we're your long-term partner in success. Our team is driven by a results-oriented mindset, continually striving to surpass your expectations and provide measurable outcomes that positively influence your business's bottom line.
Nimble team
Continuous improvement and exploration are at the heart of our ethos. We adapt to emerging creative and technology trends, expand our skill set, and refine our strategies to ensure your brand gains the visibility necessary for increased conversions. This is why businesses of all sizes trust us to help them achieve sustainable growth.
Unique approach
Transparency, professionalism, and open communication form the foundation of our approach. We foster a collaborative partnership, ensuring your active involvement throughout the process. By choosing Agile as your digital partner, you'll experience the difference of working with a results-driven agency fully committed to your success.
About Agile Digital:
Your Trusted London Digital Agency
Established in 2018
Founded in 2018 in London, Agile Digital Agency has since expanded its reach and evolved into a distributed digital marketing agency. Our team of creatives, technologists and digital marketing experts collaborates seamlessly to deliver exceptional results.
Comprehensive range of services
We offer a comprehensive range of digital marketing services to fuel the growth of your business. Our expertise encompasses SEO, PPC ads, content writing, and conversion rate optimisation (CRO). Additionally, we specialise in web design and development for both B2B and B2C companies.
Trusted by Prominent Businesses Across Industries
Over the years, we have cultivated successful partnerships with prominent businesses in the finance, hospitality, technology, and business services industries, solidifying our position as a renowned digital agency.
A Digital Marketing Expert Team
At Your Service
The most impressive aspect of their service is their ease of communication and deep level of commitment and follow through. If they promise to do something, they do it, and it gets done quickly. They have a high level of knowledge in their field and they can convey that knowledge in easy-to-understand terms.
Don Singleton - Owner
Singleton Law Firm
Accelerate Your Business Success
with Agile Digital Agency in London
At Agile Digital, our mission is clear: to help you thrive online and elevate your brand's digital presence. Our unwavering commitment to delivering superior marketing services translates into real results, as we increase your online visibility and drive targeted traffic to your website.
What truly differentiates us:
Growth-Focused Strategies
Our customised approach is specifically designed to accelerate your business success through comprehensive digital marketing solutions.
Expertise Across Multiple Disciplines
From search engine optimisation (SEO) and pay-per-click (PPC) campaigns to content optimisation and web design, our team possesses unparalleled expertise.
Deep Understanding
Leveraging our deep knowledge of the digital landscape, we consistently craft strategies that yield remarkable results for our clients.
Our
Inspiration
We want to be a company that is constantly renewing itself, shedding the past, adapting to change.
—Jack GE Welch
Our
Digital Footprint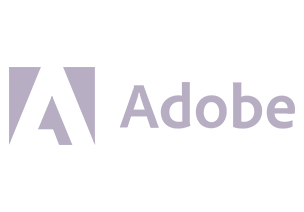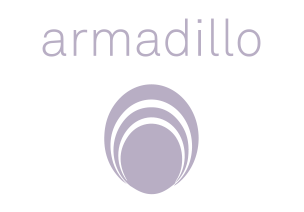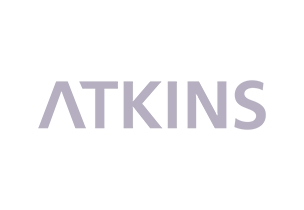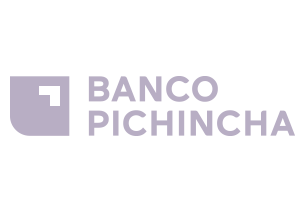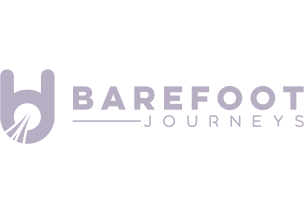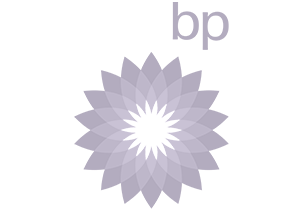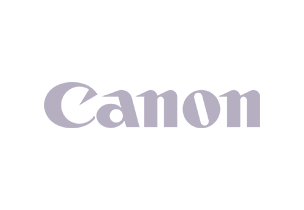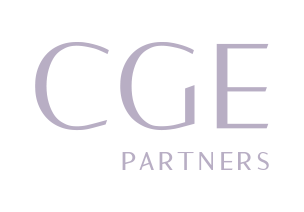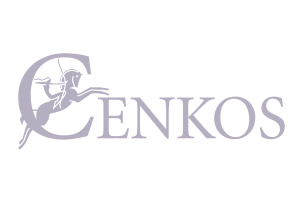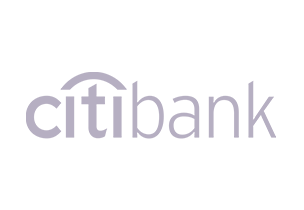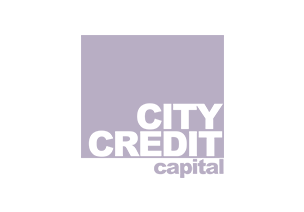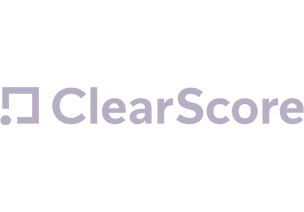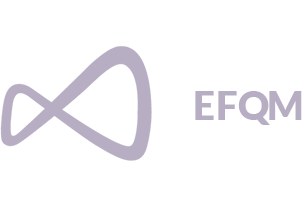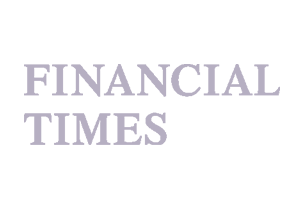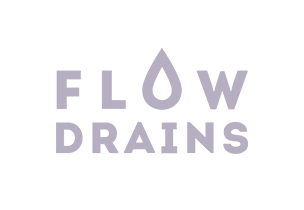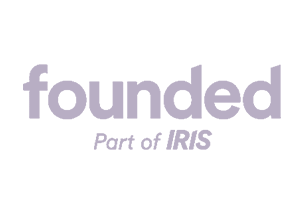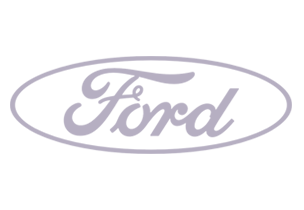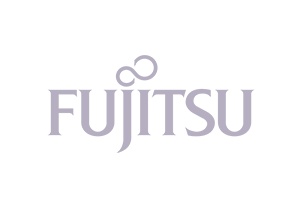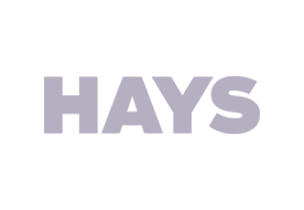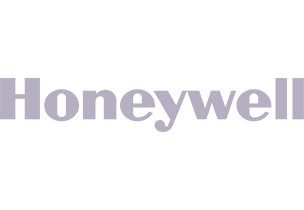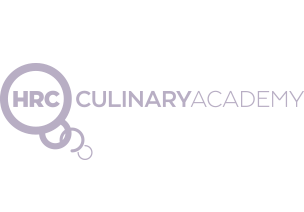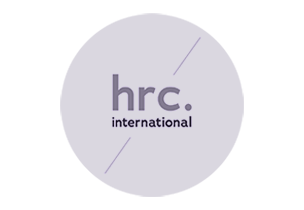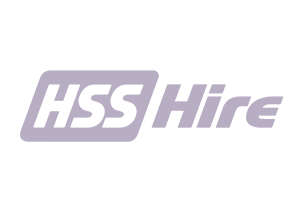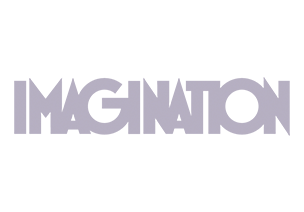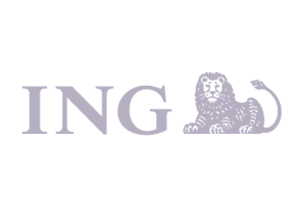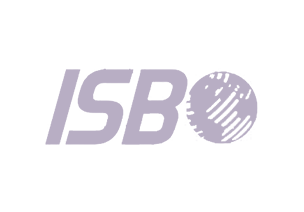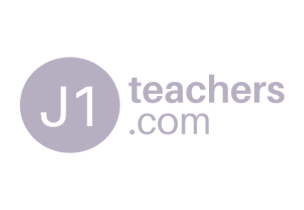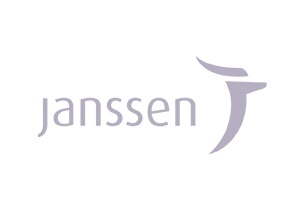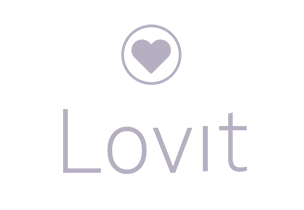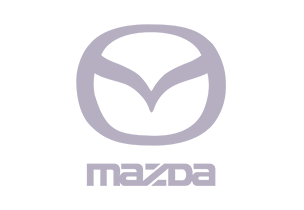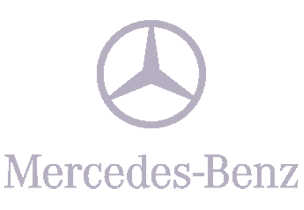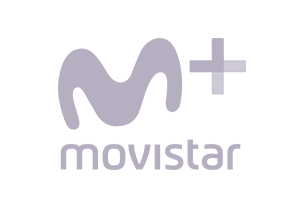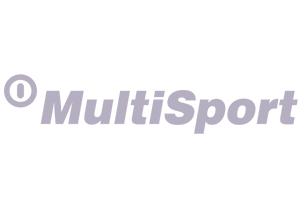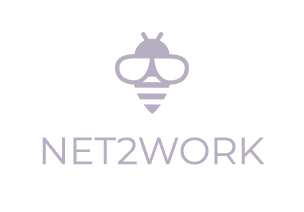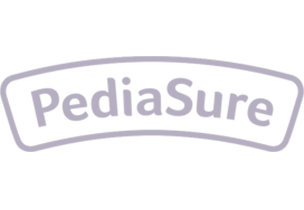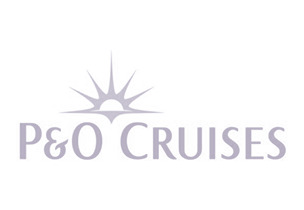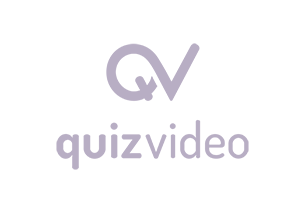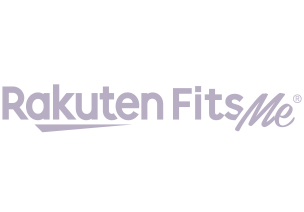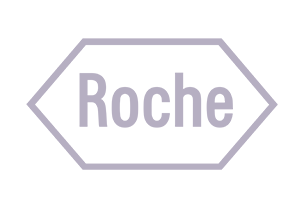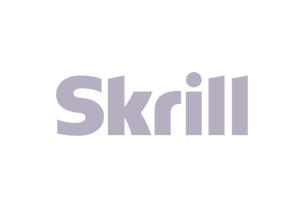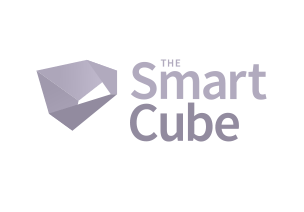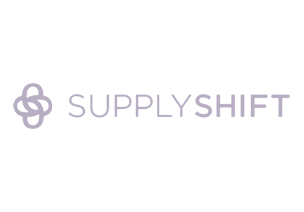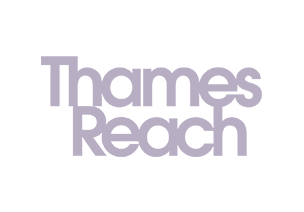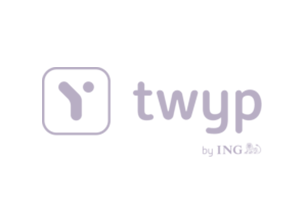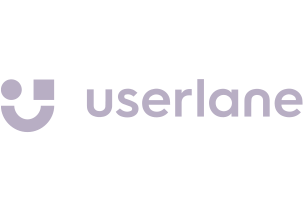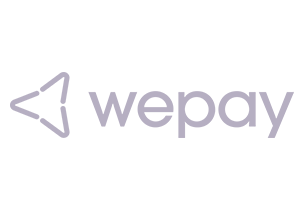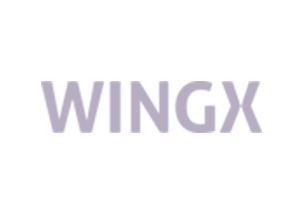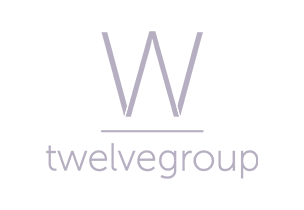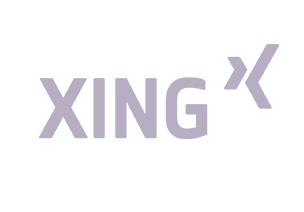 Extended Team for your Web Design, Development & Digital Marketing Projects
It feels like you're working with a partner rather than an outside agency. They're invested in seeing our clients and us succeed.
Rory O'Connor - Account Manager
Iris Worldwide
Contact our digital marketing experts to discuss your project
Supercharge your business growth with Agile, a premier London-based web design and digital agency.