Agile Digital Agency
If you're looking for digital marketing experts that can help you get the most out of your website, we're the team for you.
We're a London-based digital agency that offers simple, affordable, and effective online marketing solutions for small and medium businesses.
With our assistance, you'll be able to take your website to the next level.
Our
mission
In London's growing ecosystem of Digital Marketing Companies, Agile is a reputable agency you can trust.
We know the internet is a complex medium, and we're here to help. Our team of digital marketing experts can provide you with the assistance you need to succeed online.
We are more than just a digital agency London businesses can rely on – we are a partner you can trust. Working with you, our team of professionals will develop an effective marketing strategy.
It is our commitment to provide our clients with high-quality, agile solutions to meet their business needs.
Agile was founded in 2018 as a digital agency headquartered in London.
Today, our team spans different geographies and operates as a distributed digital marketing agency, working with leading companies in the financial, hospitality, IT and business services fields.
Our Digital Footprint
Reaches a Global Audience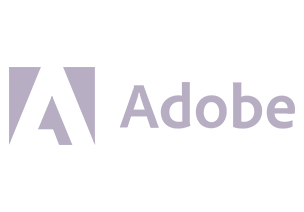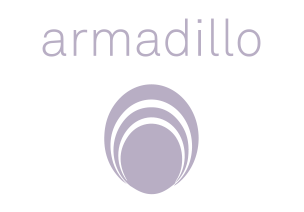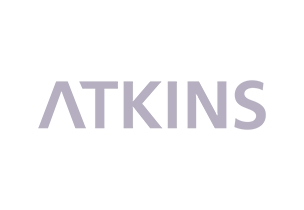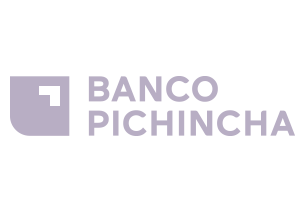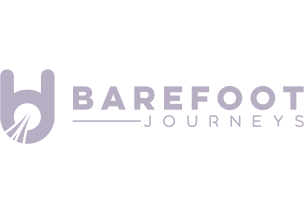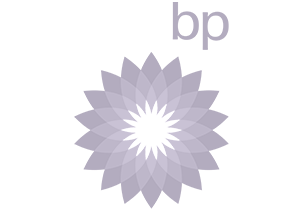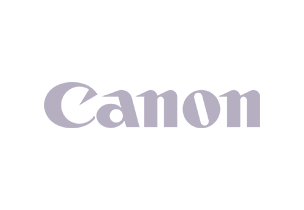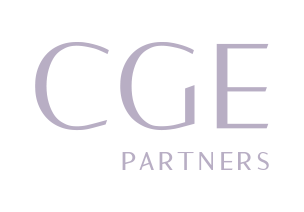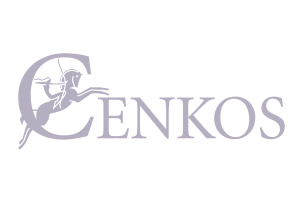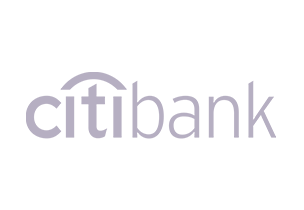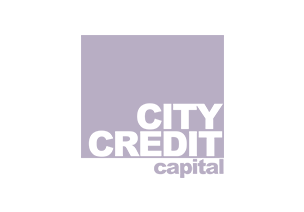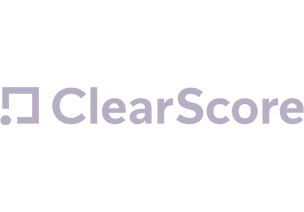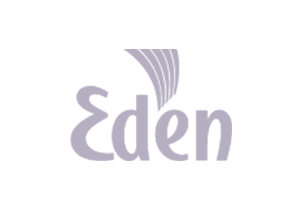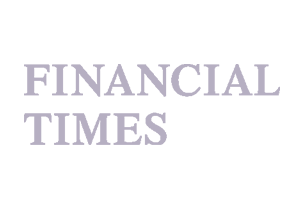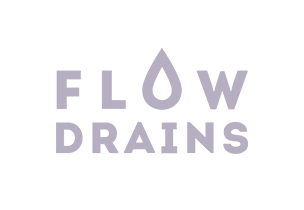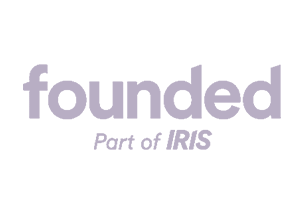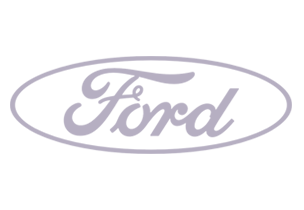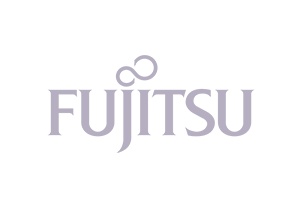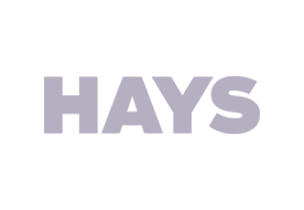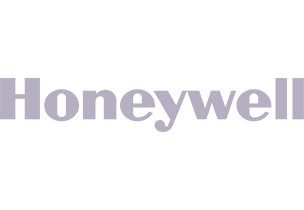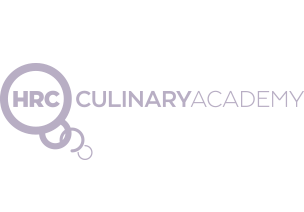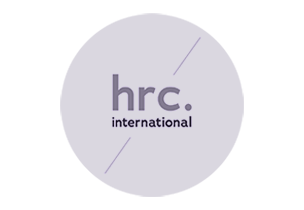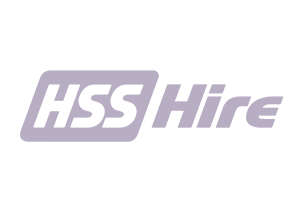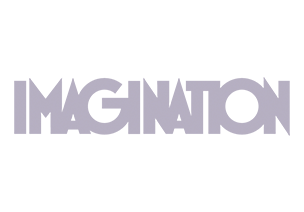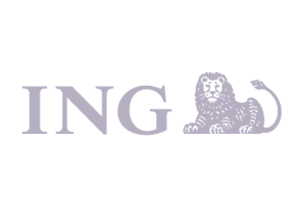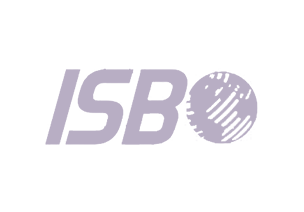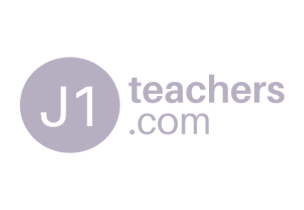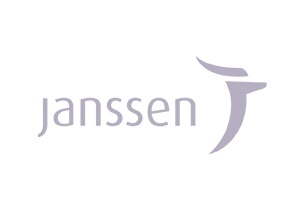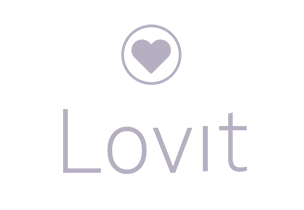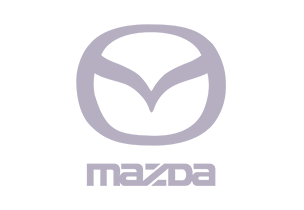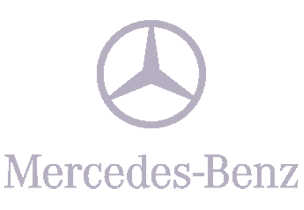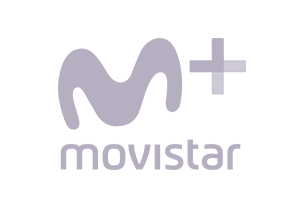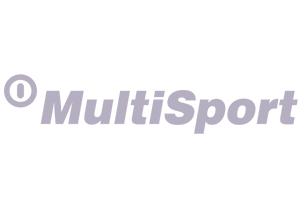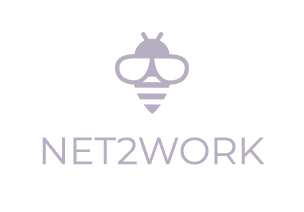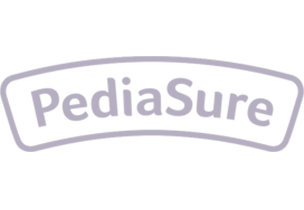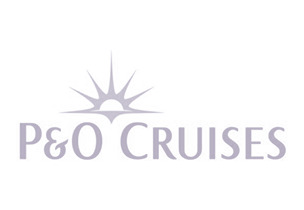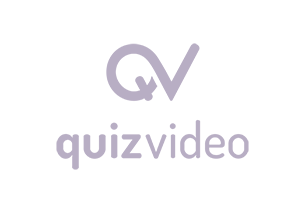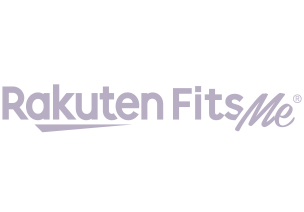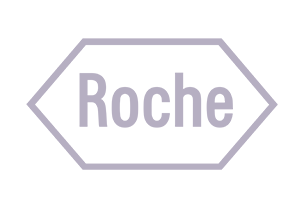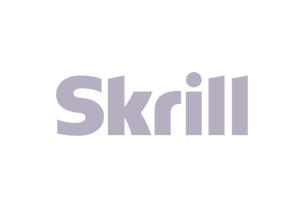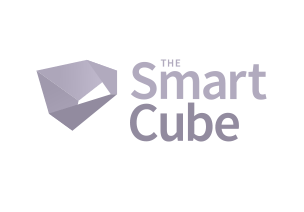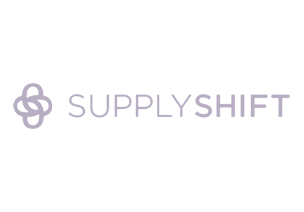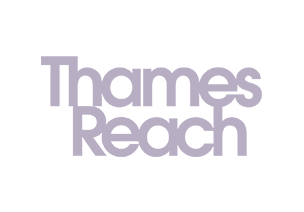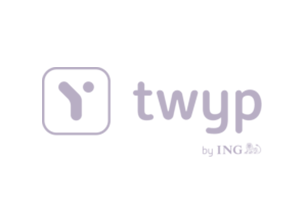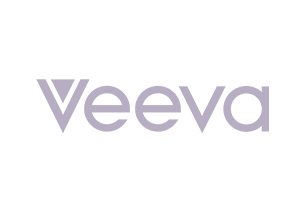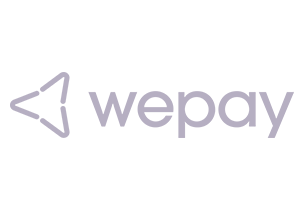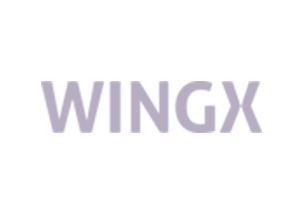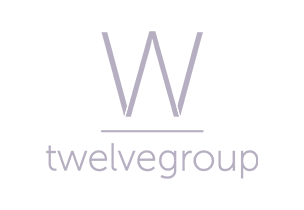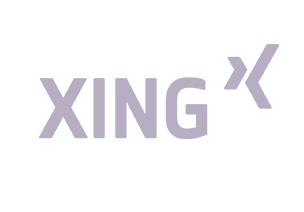 Why
we're different
Focused on your growth
As part of our online marketing services, we can help you gain a competitive edge and attract more clients.
As a result, your website traffic will increase, as well as the quality of your leads and sales inquiries.
Unique approach
Transparency and professionalism are two of Agile's core values. Our goal is to meet the deadlines of every project, no matter how large or small, and to ensure that it will be delivered on time.
When you work with us, you can rest assured that the job will be done right the first time.
Nimble team
We are passionate about helping businesses grow and reach their potential.
Our firm works with companies of all sizes. No matter where you are in your business journey, we can assist you in reaching your goals.
Our team keeps up with the latest trends and technology so we can offer our clients the best solutions.
Our
Inspiration
We want to be a company that is constantly renewing itself, shedding the past, adapting to change.
—Jack GE Welch
Top Digital Agency London
Recognised By
Contact our digital marketing experts to discuss your project