Agile Digital Agency
Agile Digital Agency helps SMEs achieve strong and long-lasting results on the internet, using the best digital marketing technologies.
In this fast evolving world, many companies struggle to employ the power of the online space. Others underestimate it.
That's why we created The Agile Digital Agency. To help SMEs overcome the technical complexity of modern technology. To generate real and meaningful value for them. To make your business thrive and shine online.
There are too many digital agencies promising endless streams of traffic and great results. At Agile, we don't sell smoke. We carefully select our projects, and we aim to have a positive impact on all businesses we choose to work with. The word most commonly used by our clients to describe us is RELIABLE.
We want to be a company that is constantly renewing itself, shedding the past, adapting to change.
—Jack GE Welch
Our digital
footprint
Reaching a global
audience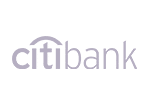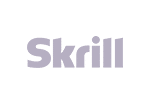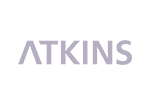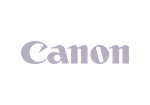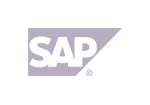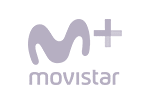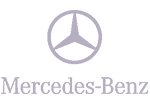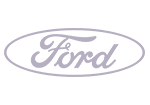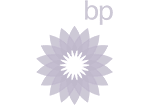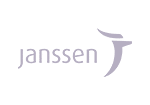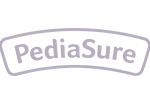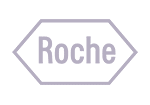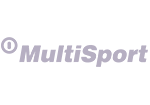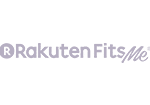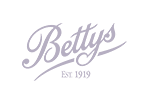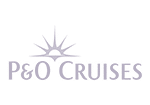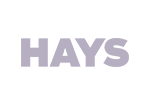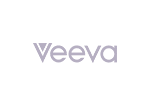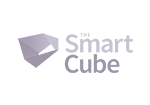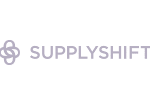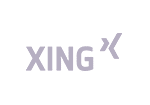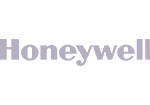 Why hire Agile
as your agency for digital marketing?
Focused on growth
Together we will overcome all challenges you face as a business owner:
Unique approach
Our professional insights, firm and clear communication, and dedication to any working project drive us to always deliver on time. We rely on transparency and efficiency to provide the best digital solutions for your business.
Nimble team
Our team of dedicated professionals thrives results with accountable and dynamic marketing solutions. We work through the power of advanced design, leading technology proficiency, and effective oversight of details.
Grow your business! Work with one of the most reliable digital agencies in London.