Successful Website Migration for EFQM
Our team successfully migrated the EFQM website from their legacy CMS system to WordPress, encompassing five languages, while preserving the design integrity.
EFQM Website Migration
to WordPress
The Challenge
EFQM was facing difficulties in managing their website. Content was scattered across three different platforms, making the process of pushing updates to live very time-consuming.
The Solution
We provided EFQM with a solid and cost-effective solution on WordPress, giving them the freedom to manage all their content in one place without depending on third parties.
The Results
Our team facilitated a seamless website migration, streamlining EFQM's operations and generating significant cost savings by reducing system usage.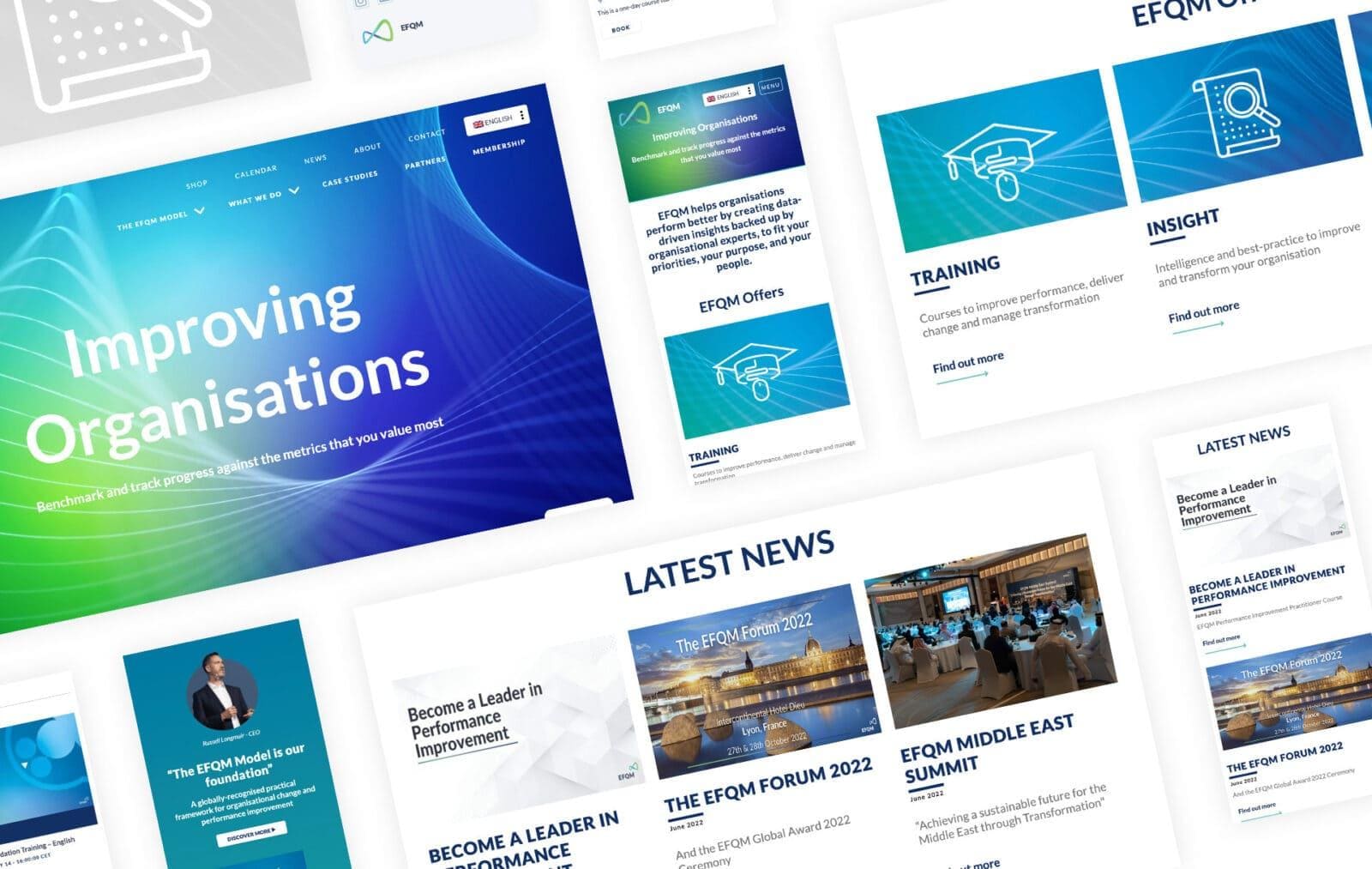 Rebuilding
EFQM's Website
Services provided
Multilingual Website
Content Migration
Website Hosting
The Project
We were tasked with the challenging project of migrating the EFQM website from an outdated system to a modern platform. This involved transferring all website content into five languages, including Arabic, while preserving the existing design and user experience.
Our team worked diligently to ensure a smooth and seamless transition, resulting in EFQM reducing the number of systems they used and saving costs for the company. Additionally, the website now performs much faster than before.
Client
Testimonial
A very professional digital agency, which is helping us developing further the EFQM AssessBase platform, proactively providing solutions to our developments. Great team to work with, great support throughout the whole project.
Vinciane - Global Head of Digital Services
EFQM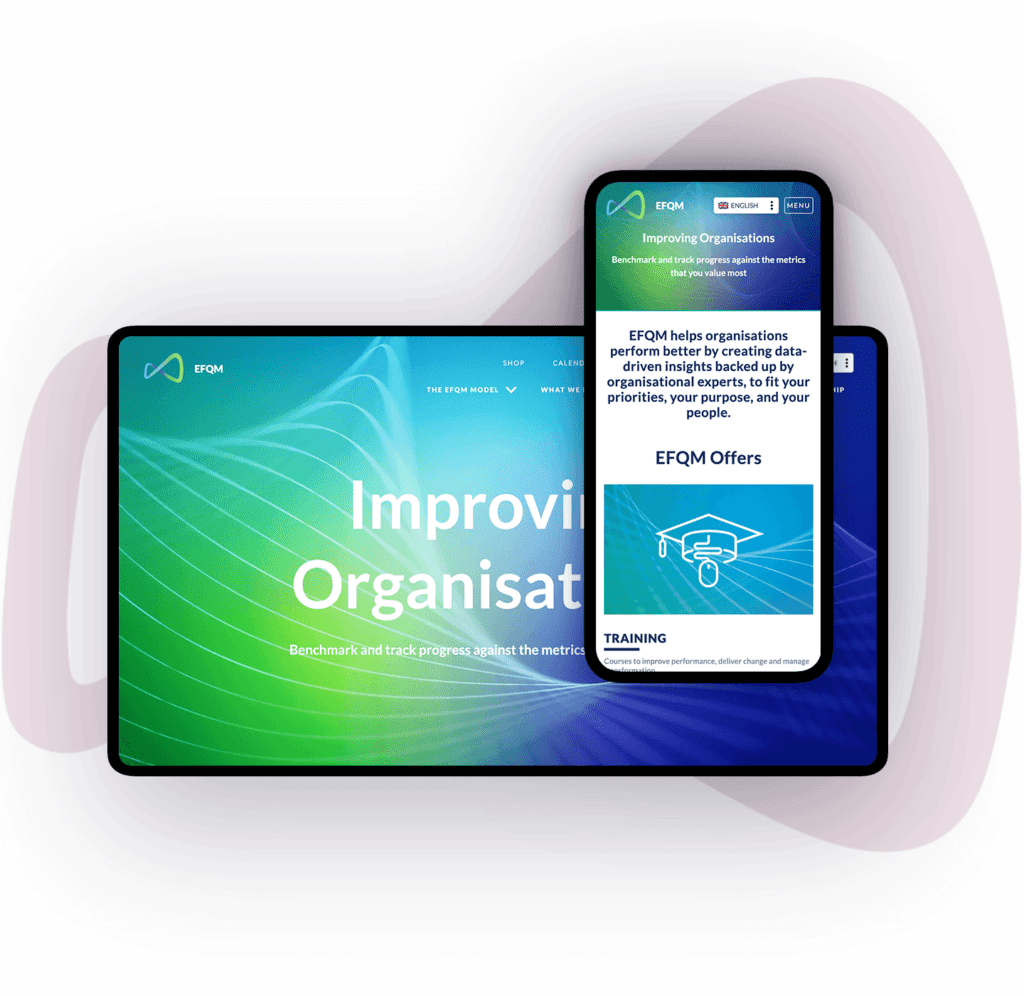 EFQM is a not-for-profit membership foundation in Brussels, established in 1989 when the CEO/presidents of 67 European companies subscribed to the policy document and declared their commitments to EFQMs missions and values.
The foundation has developed their own EFQM Model which is a globally-recognised practical framework for organisational change and performance improvement
We understand the importance of staying up-to-date in today's digital space, and we take pride in having contributed to EFQM's achievement of this goal. Let us help you achieve similar results with your website migration
Whether you're looking to improve website performance, streamline operations, or simply update your website's design, we have the skills and knowledge to help you achieve your goals. Don't let your website fall behind the competition. Contact us today to learn more about how we can elevate your online presence and drive success for your business.