Elevating HRC International's Online Presence through SEO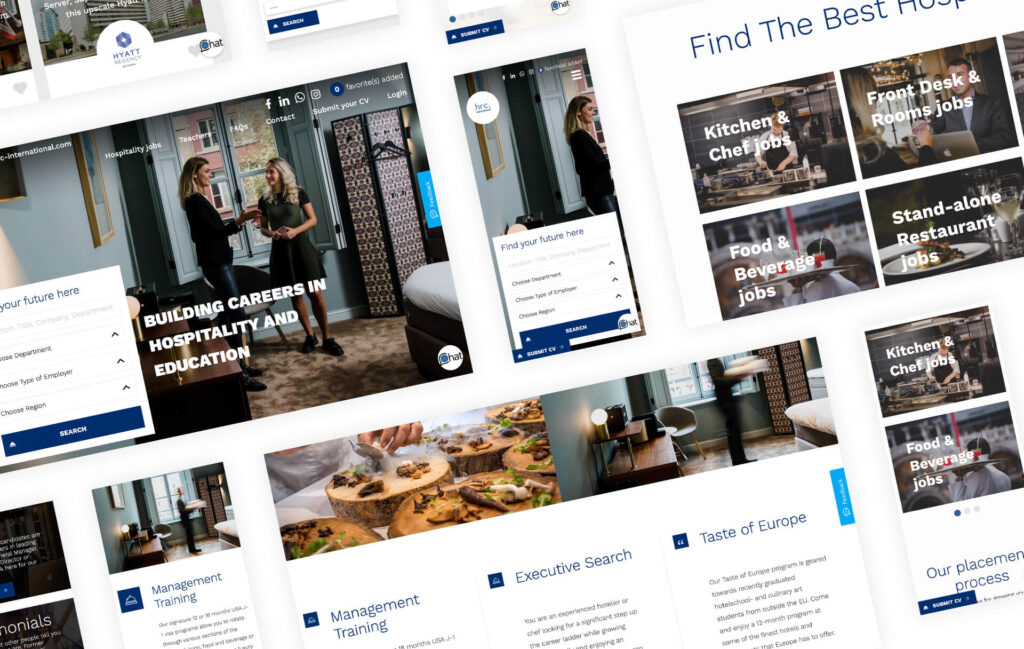 Client Background
HRC International is a leading international recruitment agency specialising in placing hospitality and culinary professionals in positions around the world.
With a focus on providing high-quality talent to their clients, HRC International sought to enhance their online presence and drive more organic traffic to their website.
Challenges Faced
by HRC International
Limited Organic Traffic
At the beginning of our partnership in January 2022, HRC International faced a significant challenge with their website's organic traffic. They received far less organic traffic than their potential warranted.
Branded Keywords Dominance
A majority of the keywords driving organic traffic to their website were branded keywords, limiting their visibility for industry-related searches and potential client acquisition.
Poor Website Performance
HRC International's website faced several performance issues. The mobile page speed was as low as 27, affecting user experience and search engine rankings. Their website health score was only 48%, indicating multiple technical issues.
Indexability and Broken Pages
The website had indexability issues, with non-HTTPS URLs being indexed, and several pages were broken, impacting their search engine ranking and user experience.
Our Approach
Keyword Diversification
We conducted extensive keyword research to identify industry-related non-branded keywords with high search volumes. This helped diversify their keyword portfolio.
Content Enhancement
Our team worked on refreshing and updating the website's content to make it more engaging, informative, and aligned with SEO best practices.
Website Performance Improvement
We helped the client identify technical issues so they could address them with the web development company who was in charge of the CMS.
On-Page Optimisation
Our team optimised on-page elements, including titles, meta tags, headings, and content, to align with the new keyword strategy.
Content Strategy
We developed a content strategy that included creating high-quality, informative, and engaging content targeting industry-related topics and keywords.
Indexability and Broken Pages
We worked on fixing broken pages and resolving indexation issues, ensuring only HTTPS URLs were indexed and removing non-HTTPS URLs.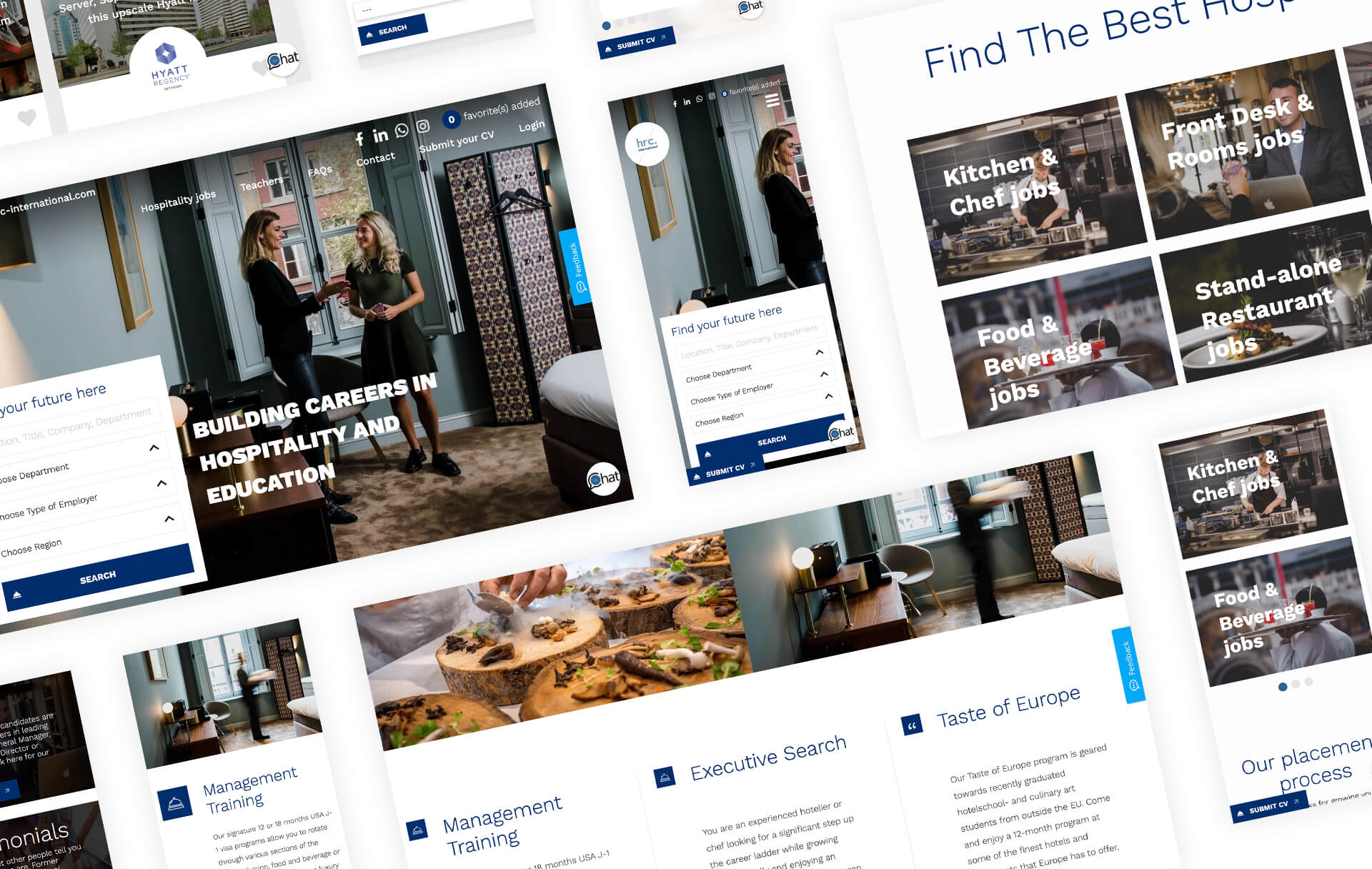 Remarkable SEO Results:
A Summary of Our Successful Campaign
31600
CLICKS ON SERPS (JUN TO AUG 2023)
5800
MONTHLY VISITS FROM ORGANIC TRAFFIC
HRC International is now positioned as a strong competitor in the hospitality and culinary recruitment industry, attracting a wider audience and delivering higher-quality talent to their clients.
Is your business facing similar challenges?
Whether it's improving organic traffic or enhancing website performance, don't hesitate to contact us for outstanding results.