Streamlining Marketing with HubSpot
Our team developed a HubSpot email template and custom email modules for marketing solutions provider Premedia in order to automate their email campaigns. As a result, their marketing communications were streamlined and looked and felt more professional.
HubSpot Email Templates
Case Study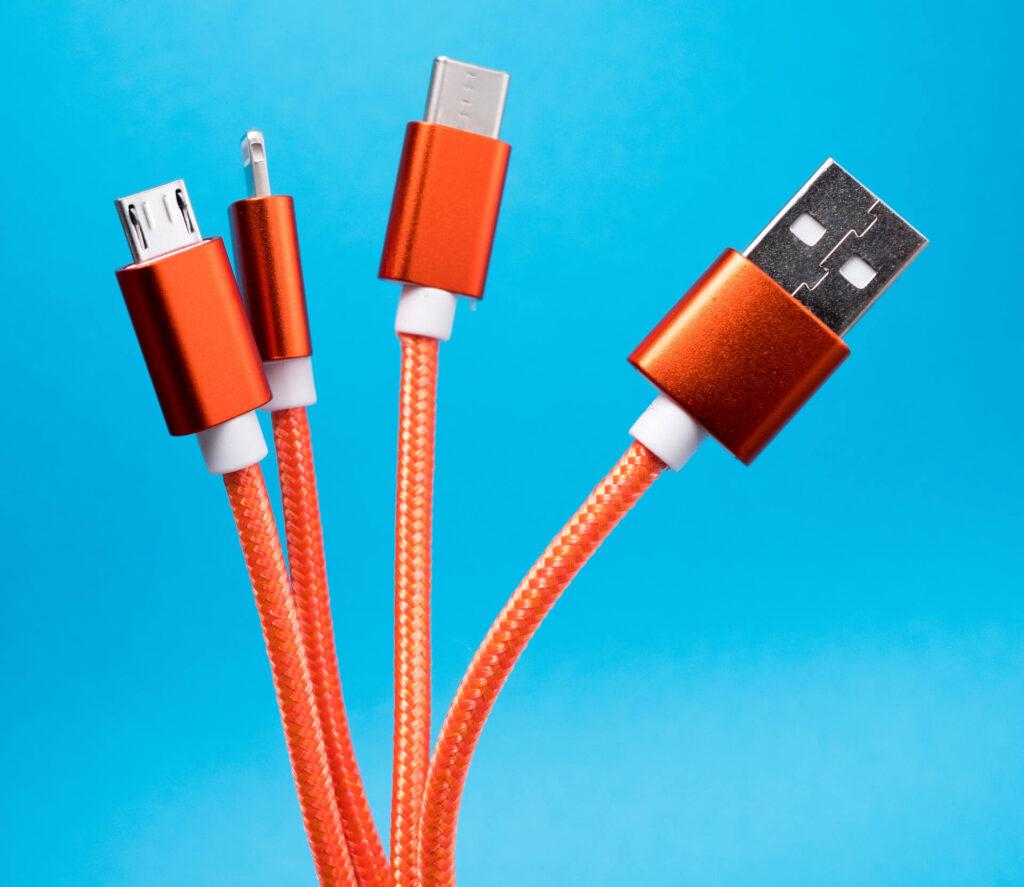 About the client
Premedia is an Austrian company that specialises in content production, organisation, and timely distribution.
The company's extensive experience is reflected in two core areas: marketing technologies and marketing services.
Project
Details
Services provided
Custom Email Modules Development
Project Management
Quality Assurance
The Project
Our team was approached by Premedia to work with them on the creation of their first e-magazine (a B2B newsletter) for their subscribers.
Since they use HubSpot for email campaigns, they wanted to use it for this project as well.
The newsletter design presented some difficulties to them when it came to converting it into HubSpot modules with sufficient flexibility.
With the client's design in mind, our team of HubSpot experts created an email template based on the client's design.
For each module, we provided a variety of options to allow email creators to set up image sizes, alignments, padding, as well as a variety of well-considered options to customize the appearance of their emails.
Also, we simplified the assembly process through HubSpot's intuitive drag-and-drop functionality.
The client shared that they are very happy with the implementations. The modules are looking great and the usability is fantastic!
Premedia's marketing communications just got a whole lot more professional with HubSpot!
Let us help you take your email marketing to the next level
At Agile, we have a wealth of experience in developing high-quality HTML emails and our team is well-versed in integrating these emails into popular systems such as Hubspot and Pardot, ensuring seamless delivery and tracking of your campaigns.