10 Key Insights to Understand Consumer Behaviour Trends in 2023
In a world characterised by rapid change and uncertainty, businesses must adapt to shifting consumer behaviours to stay competitive. The retail landscape, in particular, has seen significant transformations over the past few years.
As we navigate through disruptions and economic challenges, understanding these changes is vital for not only surviving but thriving in this dynamic environment. Moreover, with the Christmas holiday season just around the corner, these insights will prove invaluable for businesses looking to make the most of this crucial time of the year.
In this article, we delve into the Consumer Insights by Google for 2023, highlighting key statistics that shed light on the evolving consumer behaviour landscape.
Table of Contents
1. Mindful Spending: A New Norm
71% of consumers are now more mindful of where they spend their money, and 61% are choosing their shopping destinations carefully.
Click To Tweet
Consumer behaviour has taken a turn towards thoughtful spending. In an era where every purchase is a statement, consumers are increasingly conscientious about the brands they support and where they invest their hard-earned money. This shift underscores the importance of aligning your brand with values that resonate with your target audience.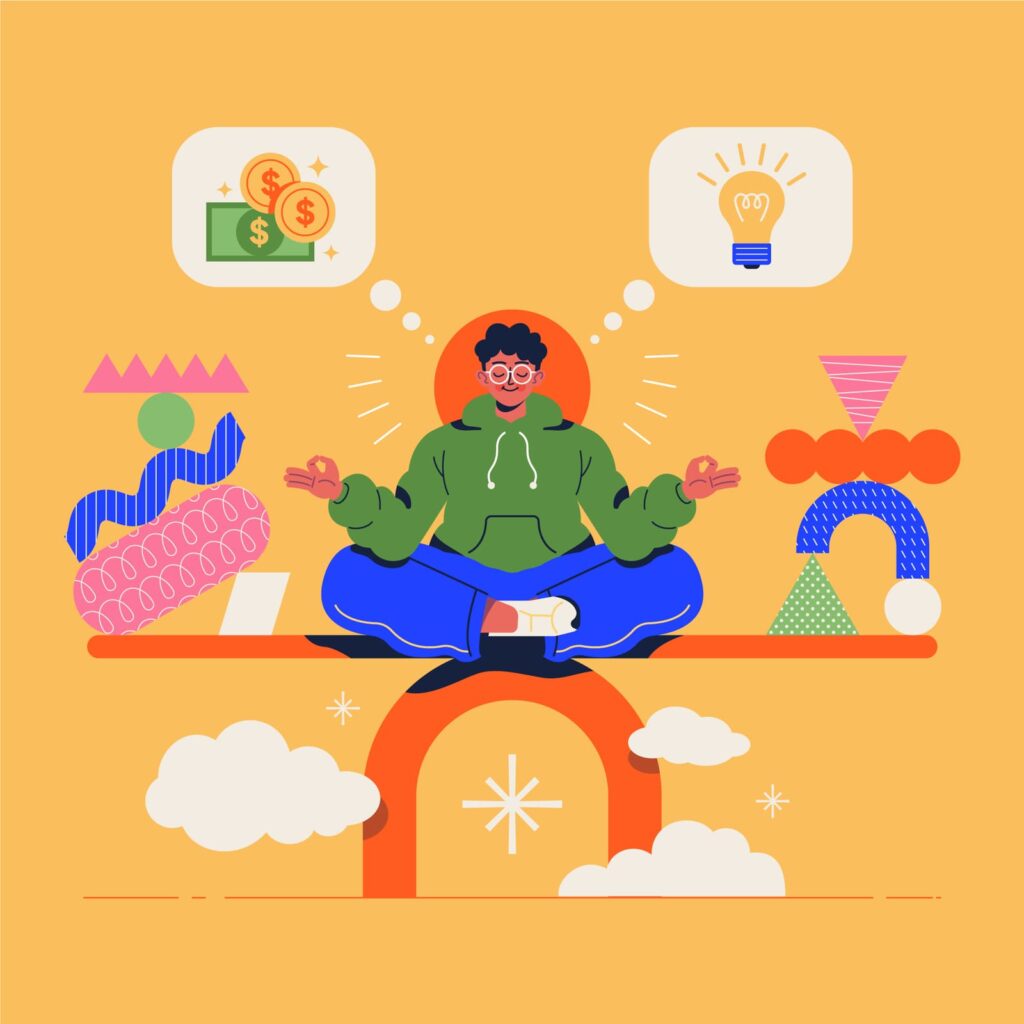 2. Loyalty Pays Off
73% of consumers will stick with companies that raise prices if they feel valued as customers. Loyalty pays off!
Click To Tweet
Customer loyalty is a priceless asset for businesses. In a world where price sensitivity is high, this statistic reveals that customers are willing to pay more if they perceive value in their interactions with a company. Building strong customer relationships and demonstrating genuine care for your clientele can lead to long-term success.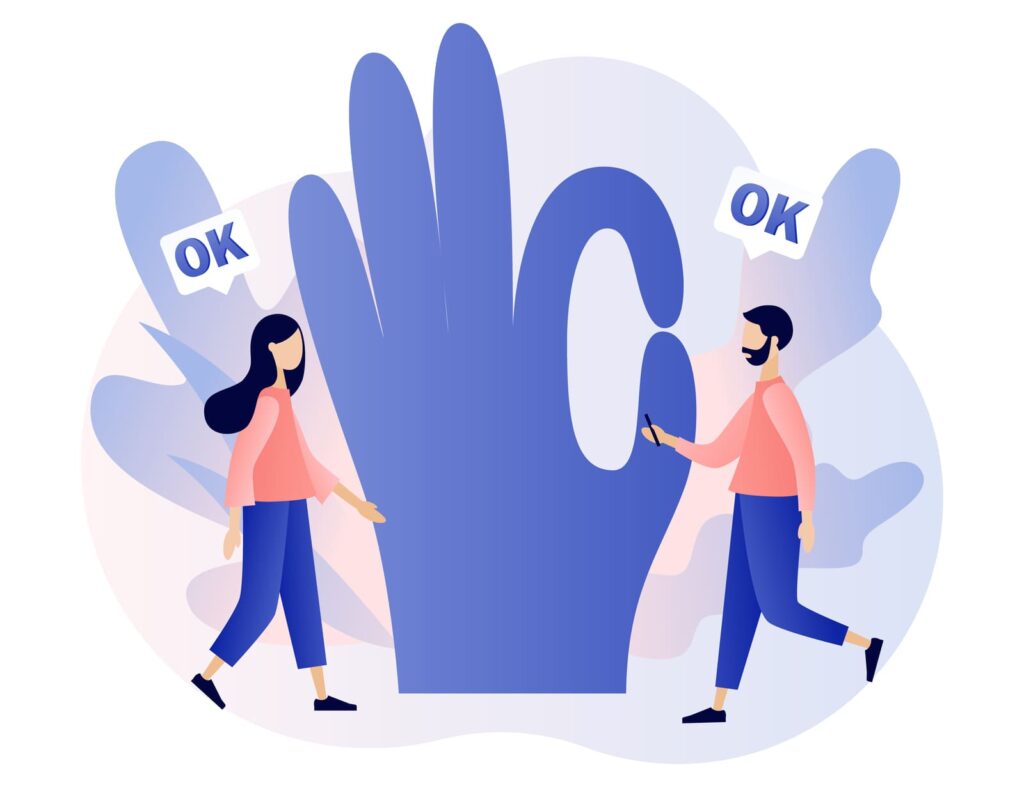 3. Quality Over Quantity
In the UK, 61% of shoppers prioritise durability over cheaper, less reliable options.
Click To Tweet
British consumers are showing a preference for quality over quantity. This trend emphasises the need for businesses to prioritise product durability and reliability, even if it means pricing their products slightly higher. Ensuring the longevity of your offerings can be a key differentiator in a competitive market.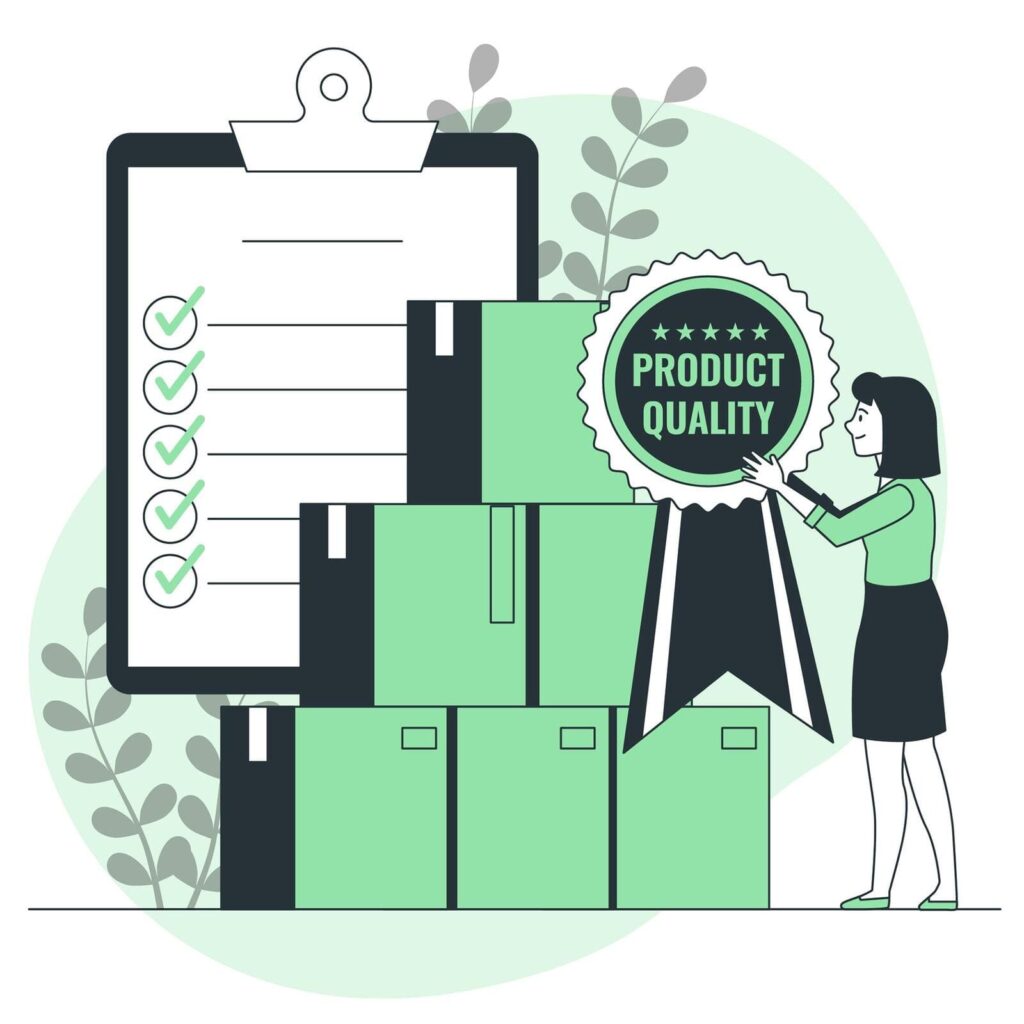 4. Smart Shopping Habits
British consumers are investing extra time in their choices, with 26% taking longer to decide, exploring more brands (27%), and considering a wider range of stores (25%).
Click To Tweet
Smart shopping is on the rise. Consumers are taking their time to make informed decisions, exploring various brands, and considering a wider range of shopping options. To appeal to this segment, businesses must focus on providing comprehensive information and a seamless shopping experience.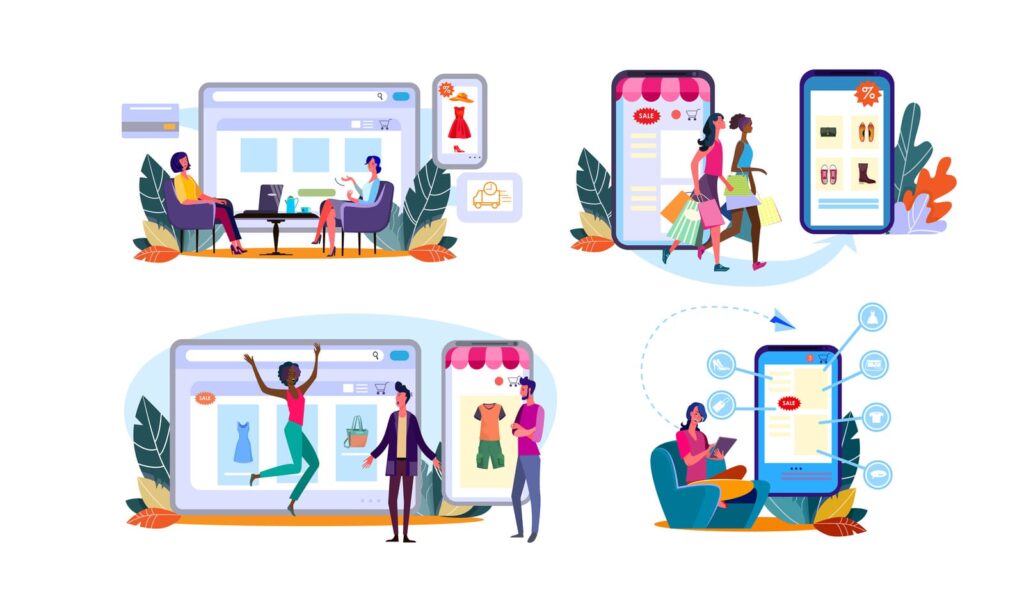 5. The Power of Discovery
A third of UK consumers have embraced at least one entirely new brand in their shopping carts during 2022!
Click To Tweet
Consumer openness to discovering new brands presents a unique opportunity for businesses to capture new audiences. Effective marketing and positioning can help your brand stand out and become the next consumer favourite.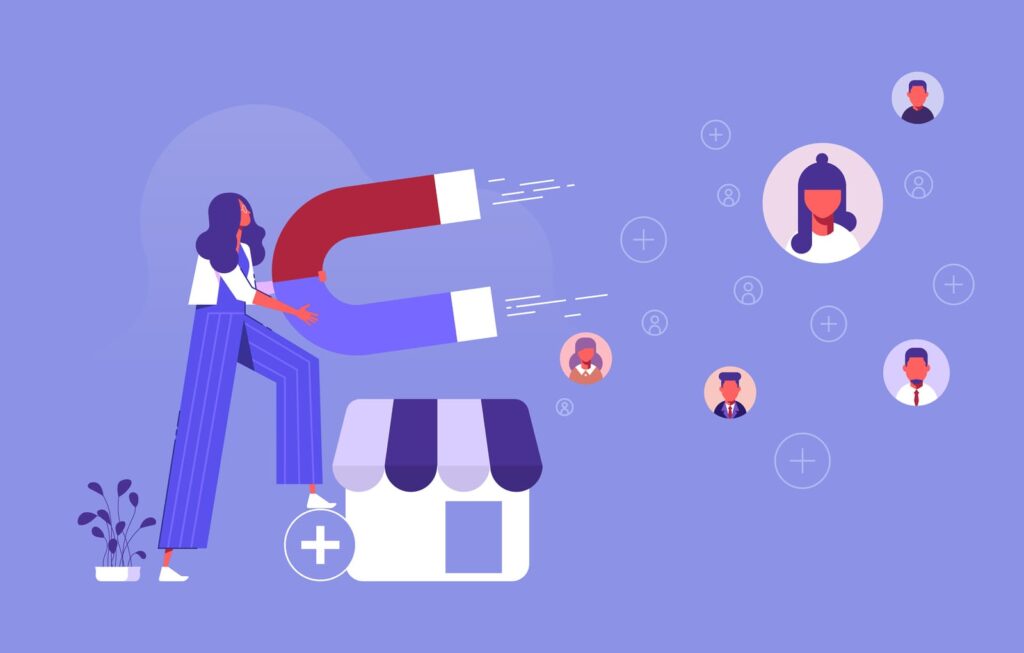 6. The Role of Digital Platforms
In the UK, 55% of shoppers turn to Google for research before making in-store purchases, while 57% use Google to inform their online shopping decisions.
Click To Tweet
Online research plays a crucial role in consumers' shopping journeys. Ensuring that your brand is visible and reputable on digital platforms is essential to influencing purchasing decisions.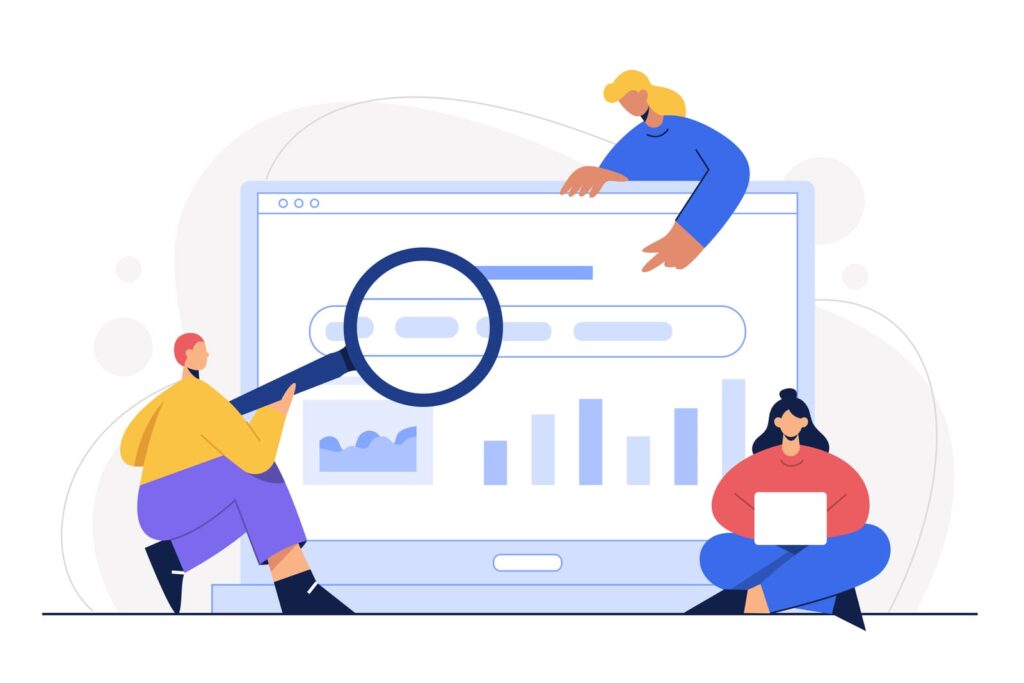 7. Navigating the Holidays
During the holiday season in the UK, 29% of shoppers relied on Google Maps for a helping hand with their shopping adventures.
Click To Tweet
Holidays represent a significant shopping period. Leveraging location-based services like Google Maps can enhance the shopping experience and drive foot traffic to your physical stores.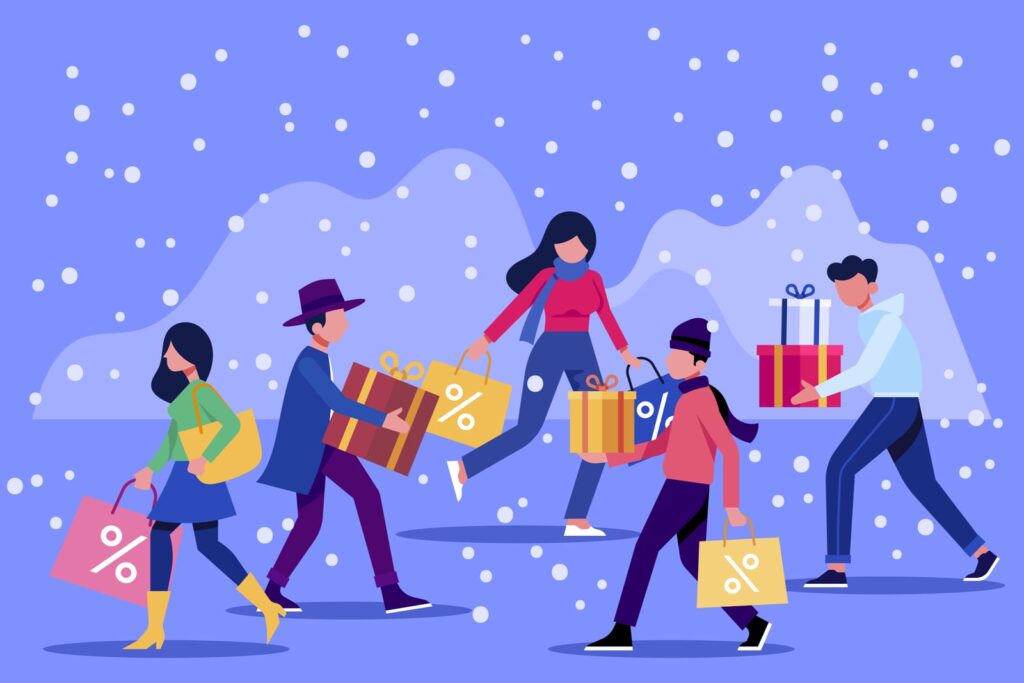 8. Embracing New Brands
34% of UK consumers enjoy discovering new brands, even when they're not actively looking to make a purchase at the moment.
Click To Tweet
Creating brand awareness and excitement can lead to spontaneous purchases. Capturing the attention of potential customers with innovative marketing strategies can be highly effective.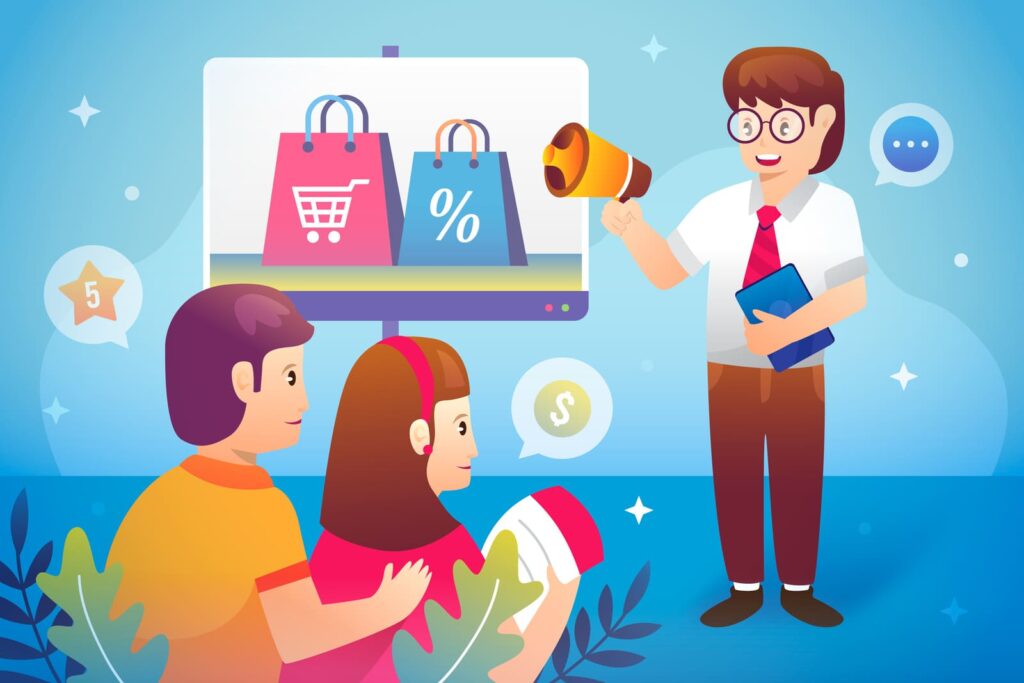 9. The In-Store Experience
In the UK, a significant 60% of shoppers prefer visiting physical stores to experience products firsthand, even if they intend to make their purchase online later. This preference has seen an increase compared to last year.
Click To Tweet
Physical stores still hold sway in the minds of consumers. Offering an exceptional in-store experience can complement your online presence and drive conversions.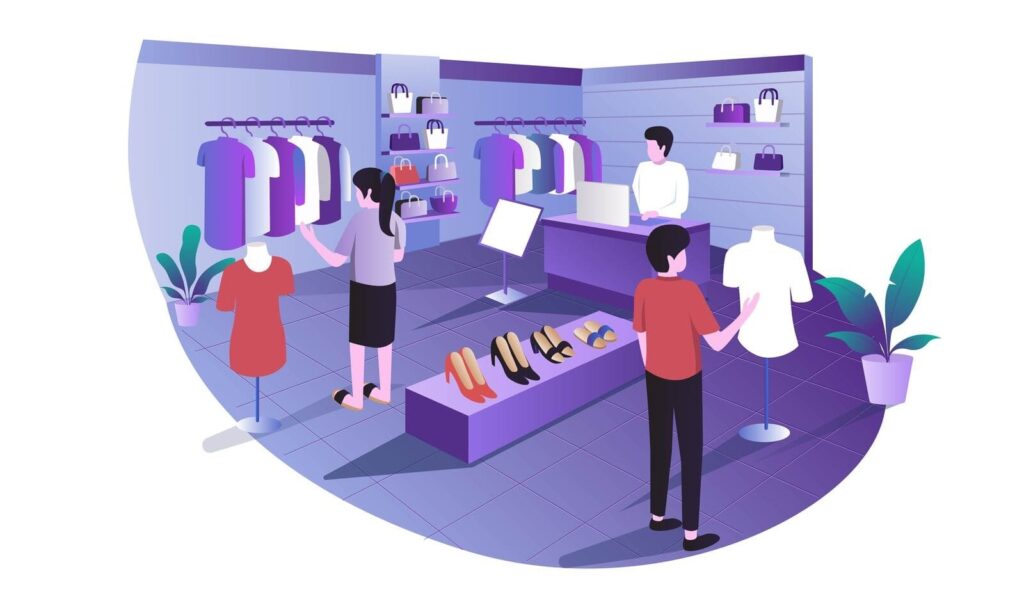 10. Online Research Takes Center Stage
In the UK, 32% of consumers have dedicated more time to online research before making purchases this year, compared to previous years.
Click To Tweet
The shift towards online research indicates that consumers are becoming savvier. Ensuring your online presence is informative and user-friendly is crucial for influencing buying decisions.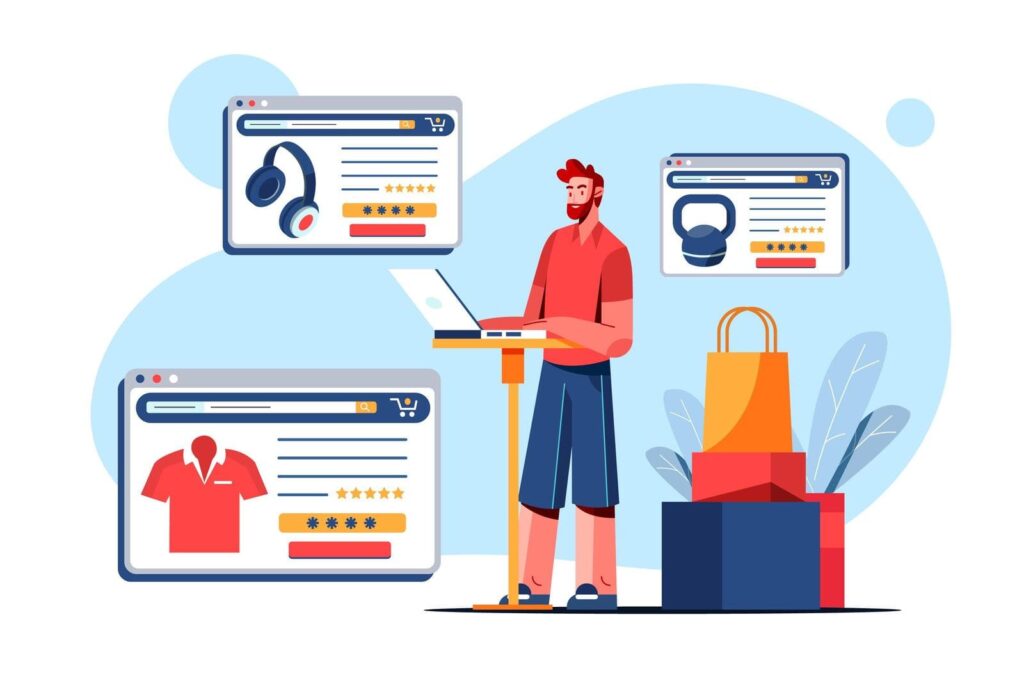 Conclusion
In conclusion, consumer behaviour in the last year reflects a dynamic landscape where value, quality, and convenience hold significant sway. Businesses that embrace these shifts and align their strategies accordingly will be well-positioned to succeed in an ever-evolving market.
At Agile, we understand the importance of staying ahead of the curve and leveraging these insights to drive growth.
As you navigate the complex world of consumer behaviour, consider partnering with us for innovative digital marketing solutions that can help you connect with your audience effectively and achieve long-lasting results. Stay agile, stay relevant, and thrive in the evolving retail landscape.
Team Agile
We're a London web design and digital marketing agency that helps SMEs achieve strong and long-lasting results on the internet, using the best digital marketing technologies. Advanced SEO Certified Agency By HubSpot.