Is your law firm ready to grow?
We help personal injury lawyers rank higher (thus getting them more clients) for profitable keywords.
We're a full service digital agency
We only work with one law firm per region
We employ US content writers with law experience
Personal Injury Lawyer SEO
Want more car accident cases? Interested in building a consistent pipeline of injury cases?
Our results-driven SEO services ensure that your site ranks for relevant search queries for potential clients.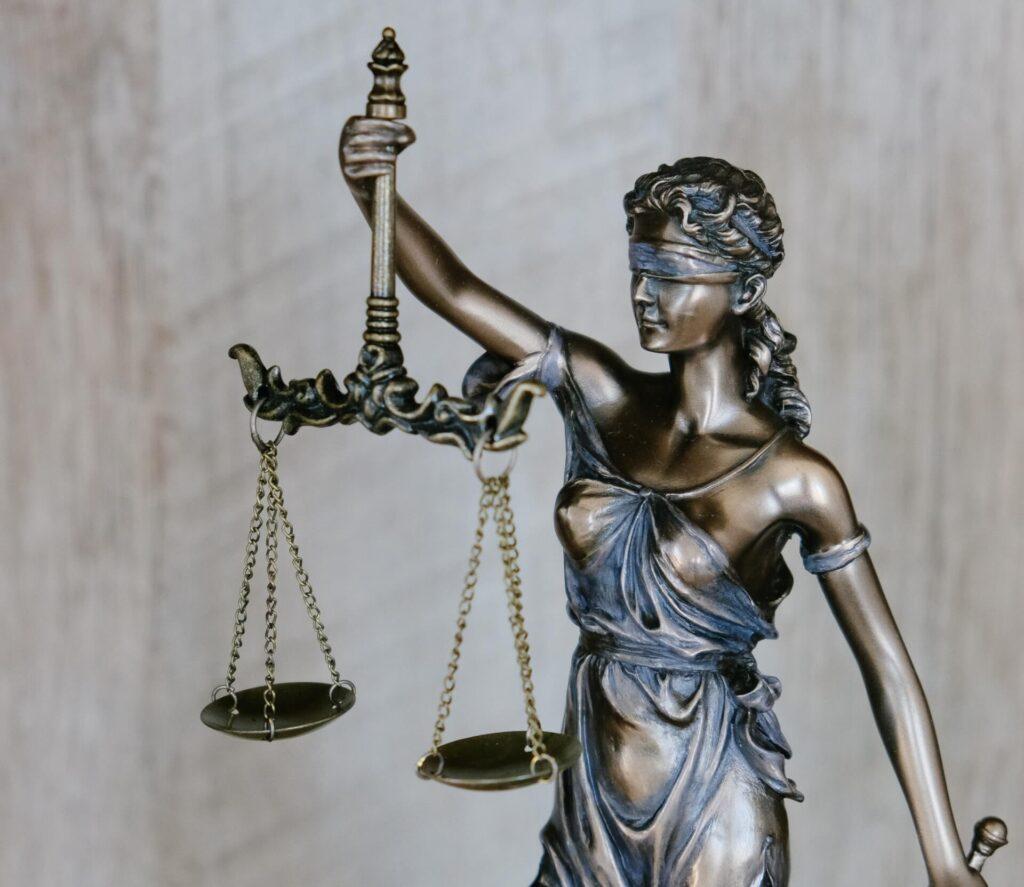 SEO for personal injury - Case Study
Before working with Agile, Singleton Law Firm struggled to establish an online presence as they were unable to effectively reach their target audience.
As a result of our work, they have seen an increase of 1,600% in organic traffic in the past year.
What to expect from our
SEO Service for Law Firms
We provide measurable SEO results for law firms that specialize in personal injury law.
Performance boost
Our goal is to have your law firm website optimized to 100% within 3 months of the start date of our collaboration.
More visibility on SERPs
With our law firm SEO service, your site will appear higher on SERPs as a result of optimized content and keywords.
Better SEO rankings
As a result of our content creation and SEO optimization services, your website will rank higher in Google and Bing search engines.
Increased organic traffic
By increasing your website's visibility on search engines, you'll generate more sales and customers.
FAQ
Why is SEO beneficial for law firms?

Law firms can benefit greatly from Search Engine Optimization (SEO).

SEO can boost a website's visibility, improve its traffic, and generate leads.

Furthermore, SEO can help establish a law firm as a thought leader in their field and build brand awareness.

Therefore, SEO should be one of the key components of any law firm's marketing strategy.
How can law firms benefit from online marketing?

In today's world, everyone makes inquiries online before consuming any service.
It is therefore imperative that your law firm has a digital marketing strategy.

In the legal sector, this includes:

An easy-to-navigate, professional-looking website.
A social media presence, offering useful content to your audience.
An online presence in relevant directories.

This will help your firm build a strong brand image and generate high quality leads.
What makes you different from Findlaw and other similar firms?

We can only speak based on what we have read about these agencies online (Findlaw, Scorpion).

There have been comments about:

After signing a long-term contract, the agency forgets about you.
If you want to end the contract, you have to buy the website from the agency.
A lack of transparency regarding the work done.

In our 10+ years in the digital industry, we have never seen such practices.

That's not how we operate. Our goal is to assist you in growing your legal firm. Not to intimidate you or make life difficult for you.

With us, you will own your website and get the service that you pay for.
Wondering how to get more
personal injury clients?
77

%

of consumers want to know a lawyer's experience and credentials
72

%

of consumers want to know what types of cases they handle
70

%

of consumers want a clear understanding of the legal process and what to expect
66

%

of consumers want an estimate of the total cost for their case
62

%

of consumers who have ever hired a lawyer say it's worth paying a high price for a lawyer if they are very good
We help law firms
succeed online
Branding
A strong brand is essential for any business, but it is especially important in the legal industry.
The legal industry is especially sensitive to trust, as it is essential for attorneys to be ethical and credible.
Your brand should reflect these values, and should be consistent across all platforms.
Creating a strong, trustworthy brand will set you apart from your competitors and build client loyalty.
Web Design
Many people seek answers and assurance when facing legal problems.
To put it another way, they want some evidence that the lawyer is experienced.
A website that showcases the understanding of their clients' issues will set them apart from those that just say they are experts.
We provide intuitive, tailored Website Design Services to help you build trust.
User Experience
User experience plays a critical role in the success of digital marketing campaigns.
By understanding and responding to the needs of website visitors, businesses can create an online environment that is both user-friendly and brand-friendly.
Providing a positive user experience will result in an increase in website traffic and conversions, resulting in a higher return on investment.
SEO for personal injury lawyers
Before hiring a lawyer, many clients conduct online research.
42% of people will not speak with anyone else if they land on a law firm website that demonstrates the firm's expertise.
With our expertise in Digital Marketing for Law Firms, we'll ensure that your online presence is optimized to rank higher in search results.
We help law firms sign up more cases with predictability and consistency every month