A 2022 guide to leaving a GMB review without a Gmail account
Reviewing a Google My Business (GMB) page when logged into your Gmail account is quite straightforward. Once you find the business you wish to review, clicking the popup will bring you to the review form.
However, what happens if you don't have a Gmail account? Read our step-by-step guide below.
Table of contents:
1. Click on the Review link
2. Agree to Google's cookies Terms
3. Click on Create Account and choose 'For Myself'
4. Click on 'Use my current email address instead'
5. Verify the email address you provided
6. Fill out the Google Welcome page
7. Choose Personalization settings
8. Confirm Personalization settings
9. Agree with Privacy and Terms
10. Fill out the Review form
Step 1. Click on the Review link
When you are viewing a business on Google, click on the Reviews link.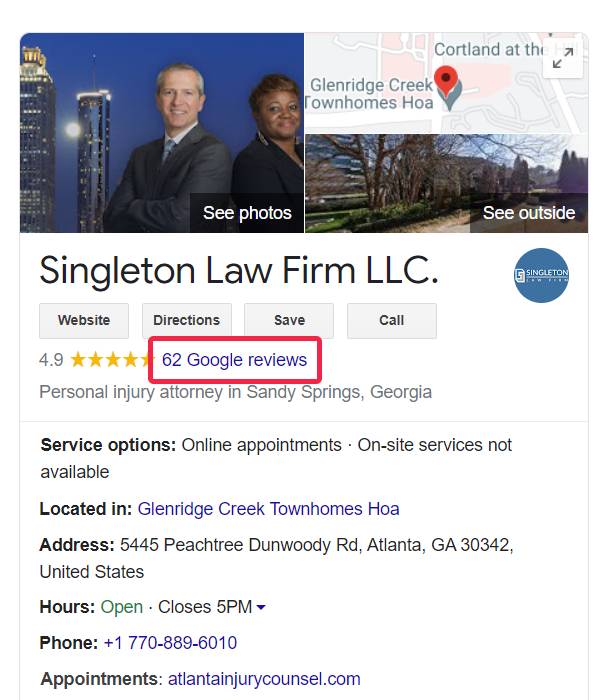 Step 2. Agree on Google's cookies terms
Google will prompt you to agree with their terms and conditions. Click on 'I agree'.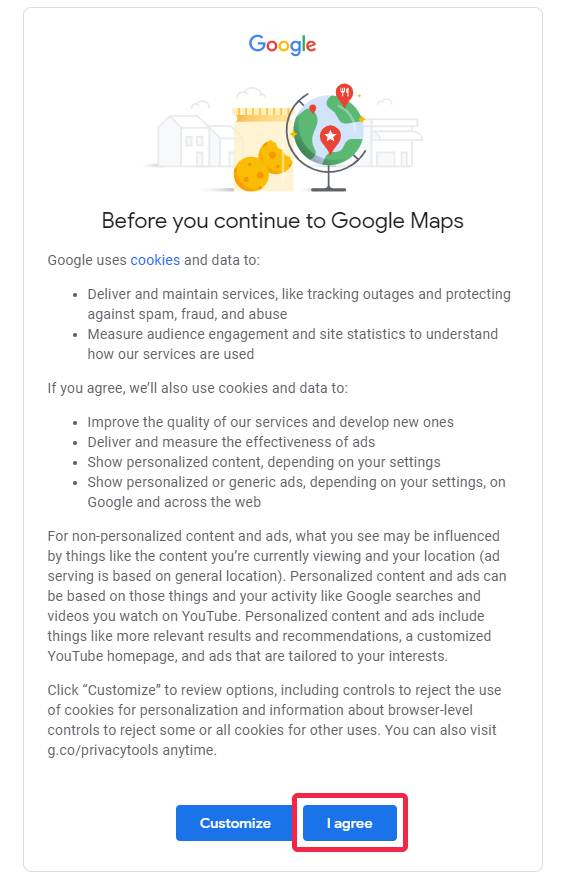 Step 3. Click on "Create account"
Click on "Create account" and choose For myself.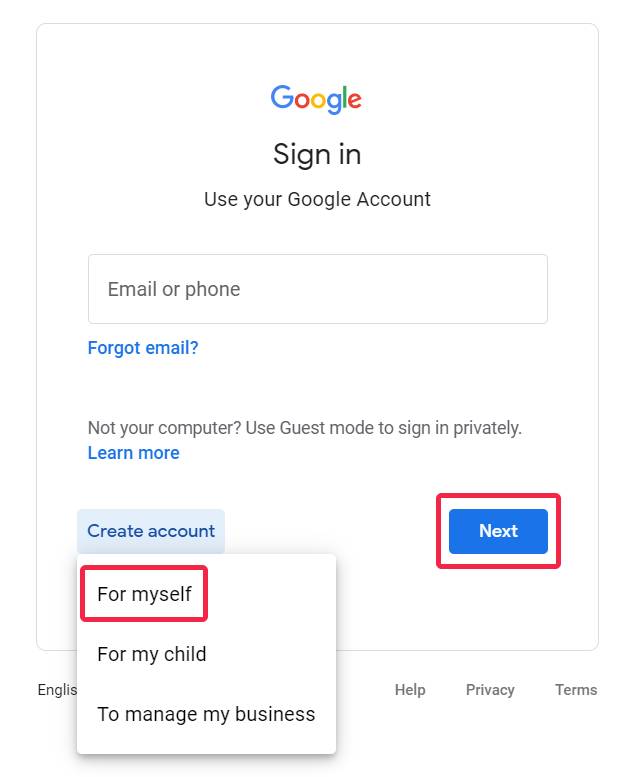 Step 4. Create Google Account screen
4.1. Click on "Use my current email address instead"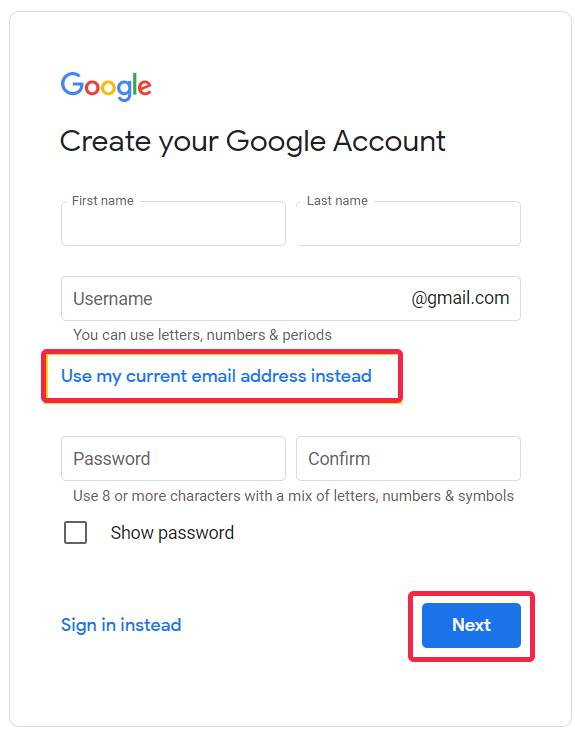 4.2. Enter your existing email address (Yahoo, Hotmail, AOL, Outlook, etc.)
4.3 Create a new password (this is not the password of your existing email)
4.4 Click on "Next"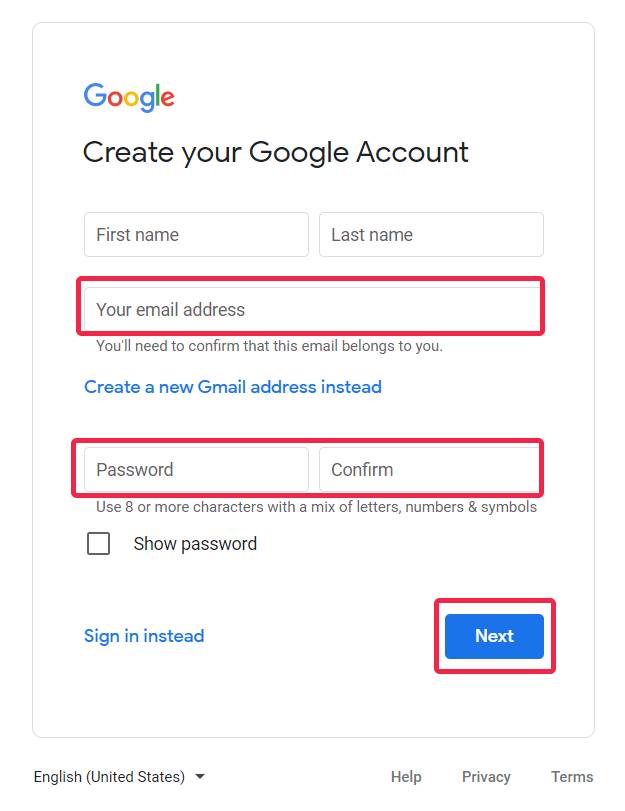 Step 5. Verify your email
5.1 Verify the email address you provided:
Check your email inbox, you should have an email from Google with a subject: Verify your email address
Copy the 6-digit code from the email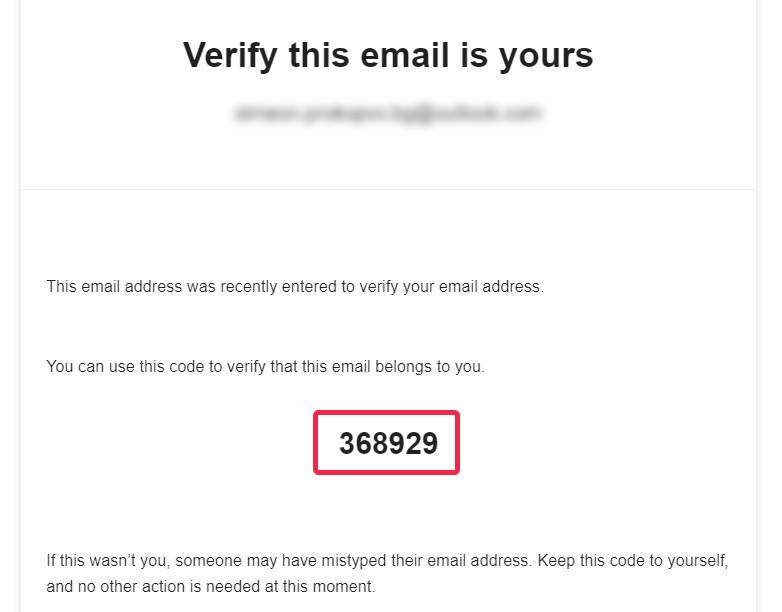 Go back to your browser where you have to put the verification code.
Paste the code on the "Verify your email address" window.
5.2 Click on "Verify"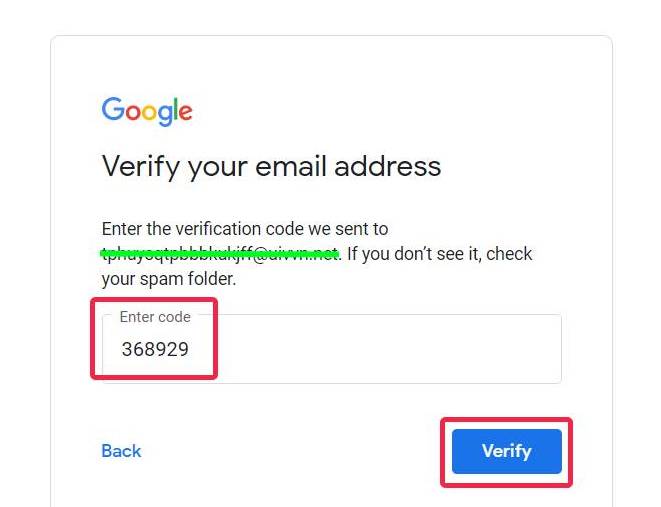 Step 6. Welcome page
Fill in your birth date and gender.
Please note that the phone number is optional, you just need to delete the +1 in the phone field before you proceed.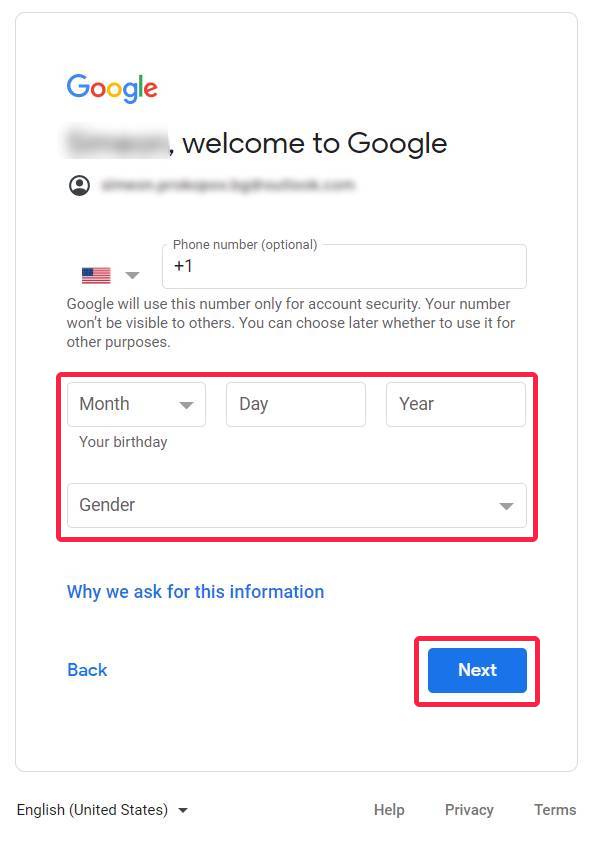 Step 7. Personalization settings
Choose Express or Manual personalization
The quick one is Express, click on it.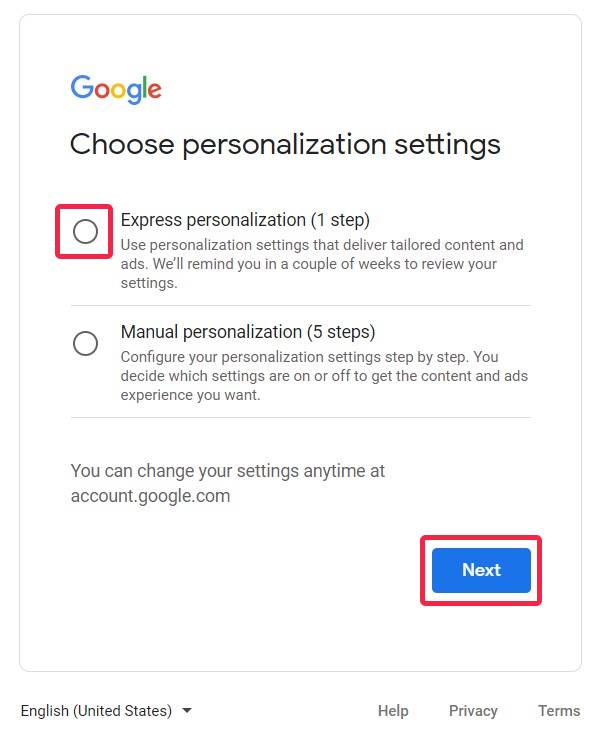 Step 8. Confirm Personalization settings
Confirm Personalization settings
On this page you need to scroll down and Confirm these settings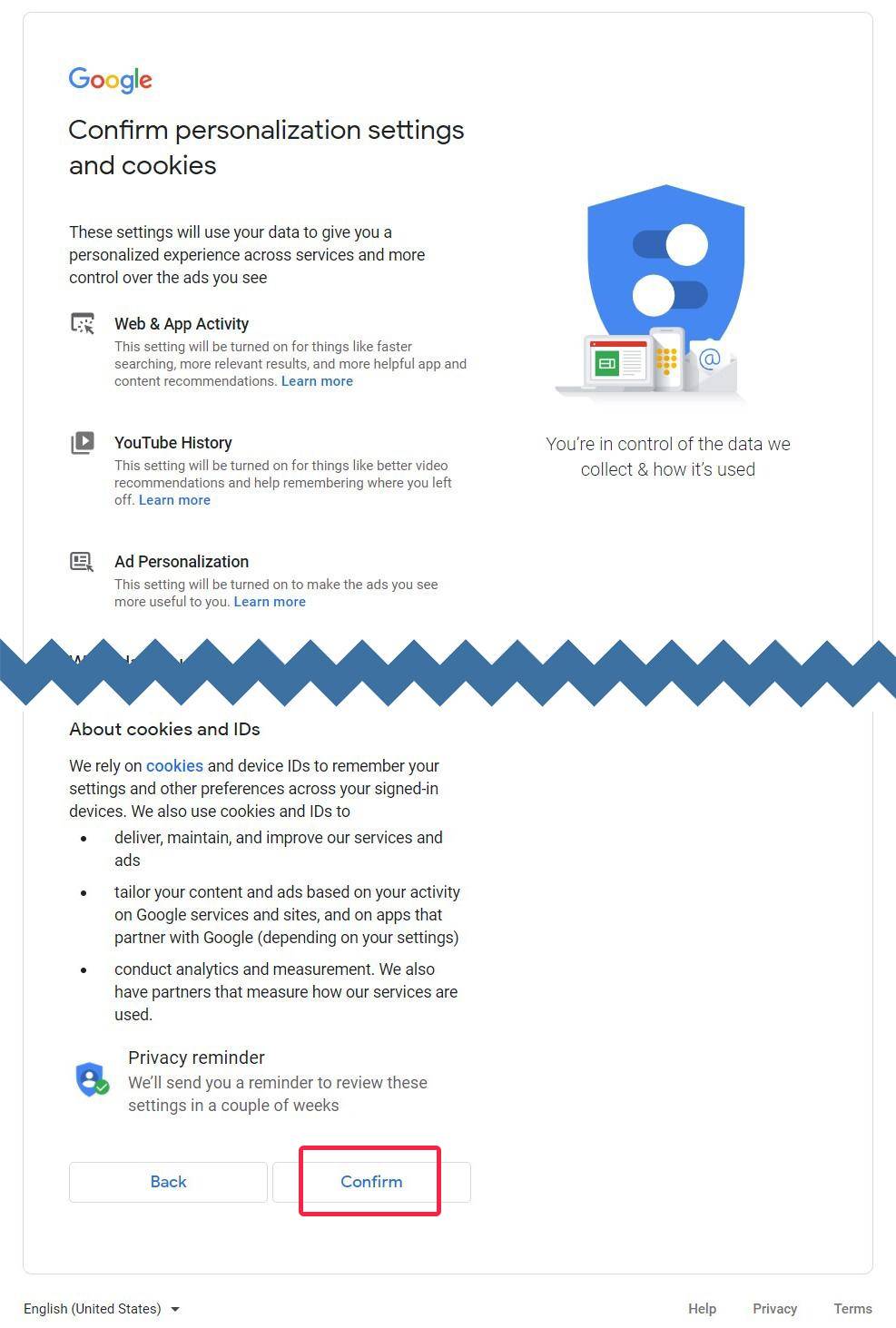 Step 9. Privacy and Terms
This is another informational page sharing Google's Privacy and Terms
Click 'I agree' to continue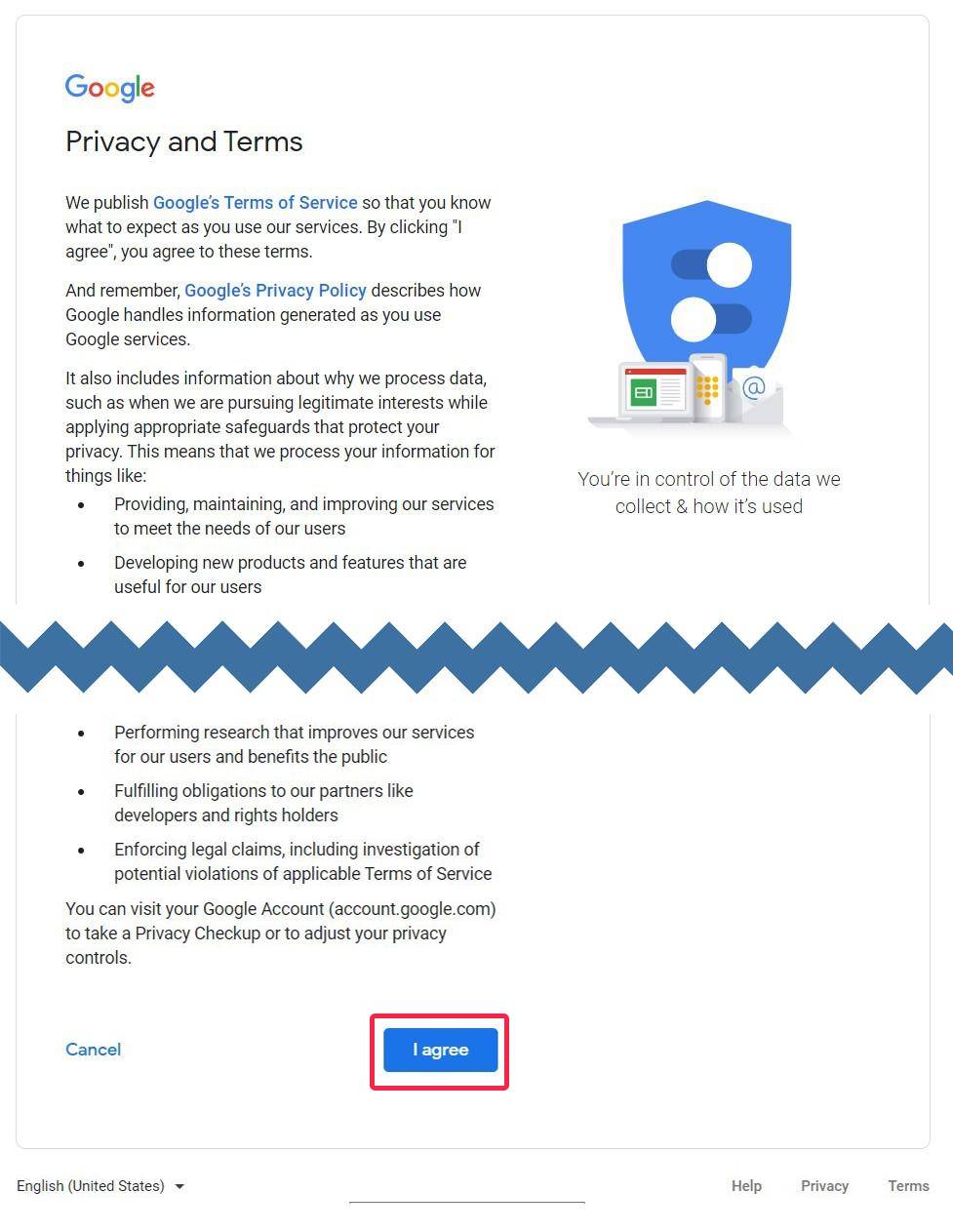 After this final screen, the window will close and you will be able to see the Review page.
Step 10. The Review page
10.1 Fill in the review form:
Give a number of stars to the business you are rating
Click on things that you liked
Write your feedback in your own words
You can also upload a photo about the business here
10.2 Click on the "Post" button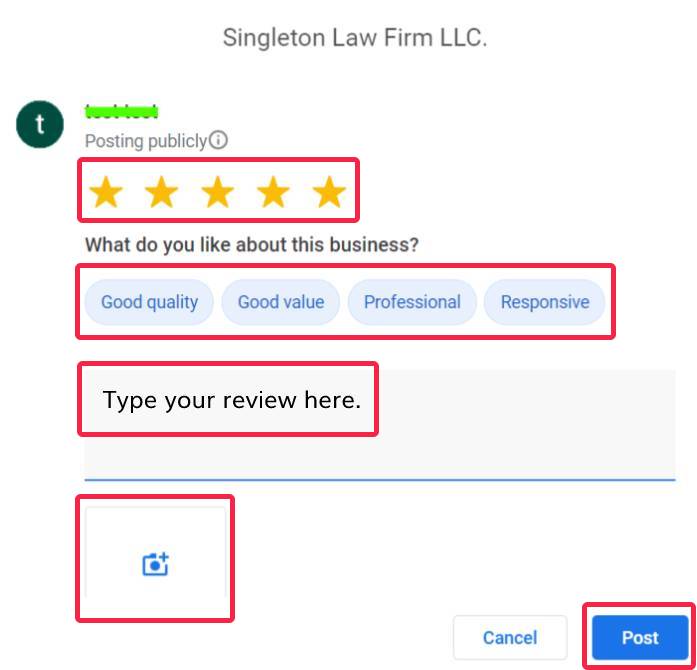 That's all! Your review is published.
Agile Digital specializes in helping businesses rank higher on Google and get more visibility online. Get in touch and we can discuss how we can boost your business.
Simeon Prokopov
I am a managing partner at Agile Digital. A graduate of Modern Balkan history, I made a complete pivot in my career when, together with Juan Pineda, we founded a nearshore design and development studio Sofyma in 2009, followed by our digital agency Agile Digital several years later. Over time, I have worked on hundreds of digital projects from small startups to global brands. I enjoy writing in our Blog about topics I am actively involved in at work.