Digital Escape Room
Case Study
Keaton Creative contacted us with the objective of developing a lead generation escape room that would engage potential customers in a fun and interactive way.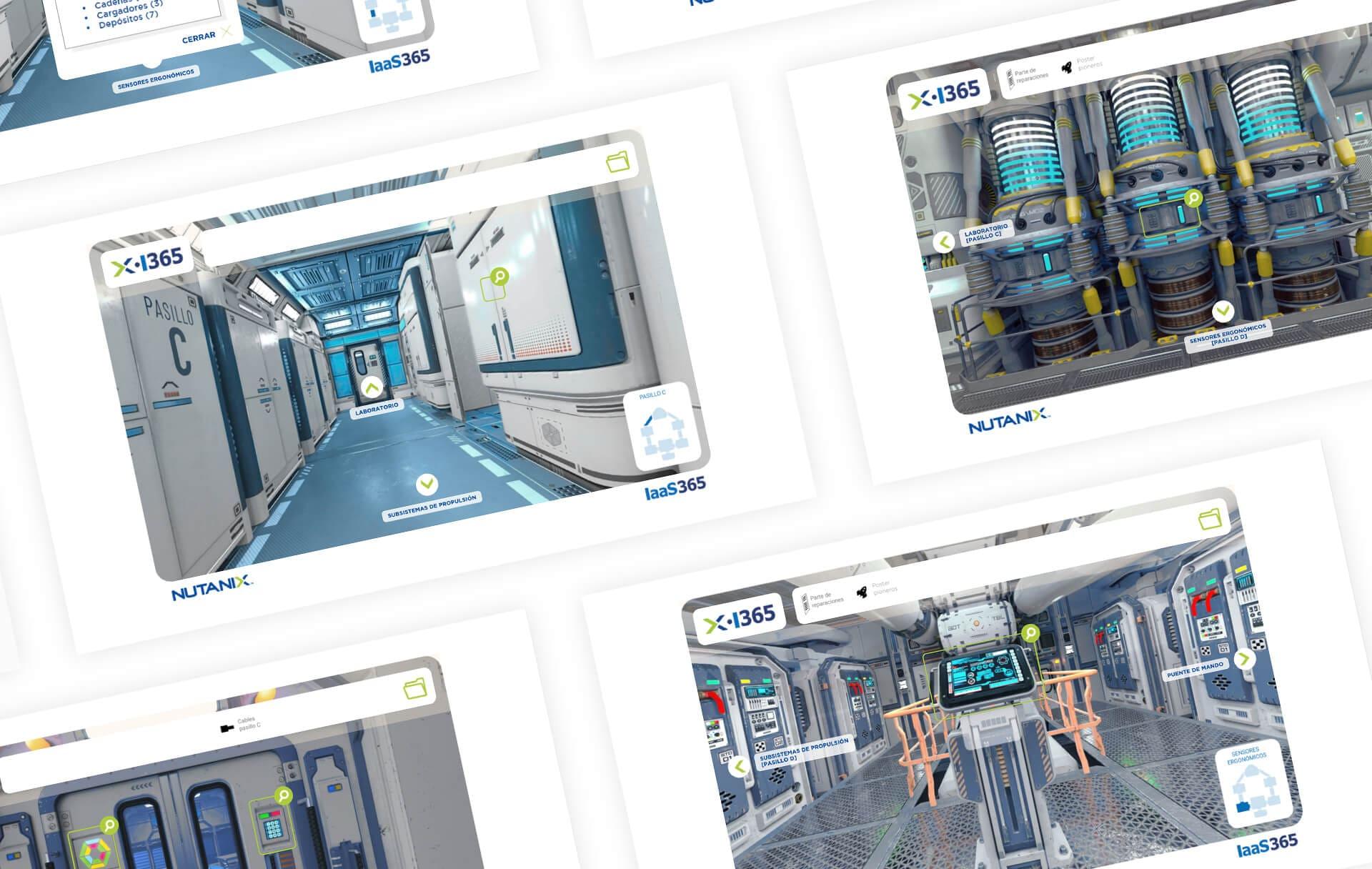 Digital Escape Room / Mission: Smart IT
The escape room was used to generate leads for the client and provided a fun and interactive way for potential customers to learn about the company's products and services.
Website development: HTML/CSS/Svelte/Node.js
Quality assurance
Project management
Website hosting
We were excited to take on the challenge and create an escape room that would be both entertaining and informative.
This resulted in a fun way to learn about the company and what they do, while also getting a chance to test out their prospects' skills.
Looking for a reliable digital agency to boost your online presence?